Iowa introducing smartphone-based driver's licenses; Minnesota is not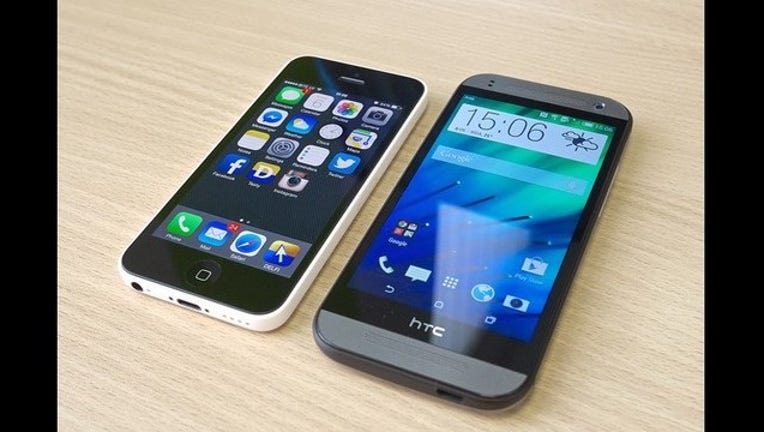 Next year, Iowa is set to introduce smartphone-based driver's licenses.
A mobile app will allow driver's to simply bust out their phones as proof they're licensed to drive during traffic stops and at airports.
"We are really moving forward on this," Paul Trombino, Iowa's DOT director, said during a state agency budget hearing Monday, according to the Des Moines Register. "The way things are going, we may be the first in the nation... It is basically your license on your phone."
That news got us thinking -- might Minnesota try and follow Iowa's lead?
But unfortunately for those of us doing more and more business on our phones these days, there's no plan to introduce a pilot program like Iowa's here anytime soon, Minnesota Department of Public Safety spokesperson Doug Neville tells us.
"Not really, no," Neville says, asked about whether Minnesota is moving toward  smartphone-based driver's licenses. "We don't have any plans for it."
Any move toward smartphone-based driver's licenses in Minnesota would require legislative approval, Neville says, adding that he's heard no buzz from lawmakers about the issue.
Photo credit -- Karlis Dambrans on Flickr