IKEA customers may be eligible for payment in class-action lawsuit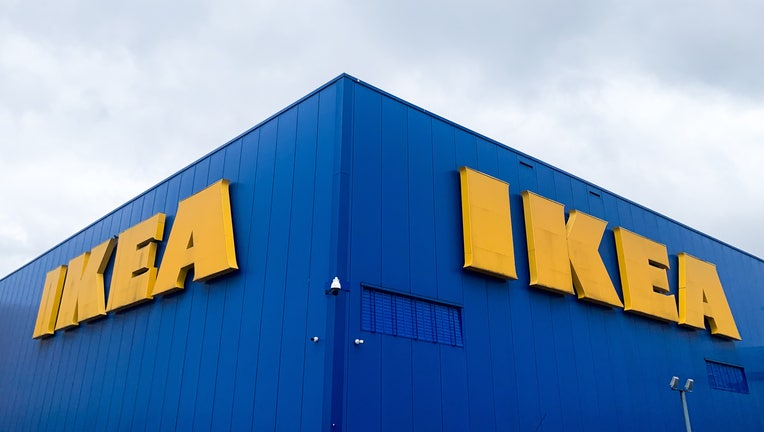 article
If you've shopped at IKEA in recent years, you may be eligible for payment in a class-action lawsuit.
According to the settlement's website, the Swedish furniture retailer has agreed to pay $24.25 million for reportedly printing receipts that included more than the last five digits of customers' credit or debit card numbers – a violation of the Fair and Accurate Credit Transactions Act.
Lawyers say the class action suit hasn't been decided in court yet, but IKEA has agreed to the settlement while still denying liability or wrongdoing.
To qualify, you had to use a debit or credit card at any U.S. IKEA store and receive a printed receipt that displayed the first six and last four digits of the card number. The receipts were printed between Oct. 18, 2017 and Dec. 31, 2019.
READ MORE: Man sues Buffalo Wild Wings, claims pricey 'boneless wings' are basically nuggets
The final payment amount will depend on the total number of valid claims submitted, but attorneys estimate payments will be between $30 and $60, based on a 5%-10% claim rate.
Lawyers say they'll ask the court for $9.7 million in attorneys' fees – which is 40% of the total settlement fund.
Claims must be submitted no later than May 4. If you submit a claim, you give up your right to sue IKEA for the same claims.