Idaho murders: Bryan Kohberger defense receives hundreds of documents from prosecutors
Latah County prosecutors turned over hundreds of files to Idaho student murders suspect Bryan Kohberger's defense this week, court records show.
The discovery disclosures include nearly a thousand pages of documents, almost twice as many images and a video.
The evidence has not yet been made public, and the court has issued a gag order on the case barring attorneys from both sides, investigators, and lawyers for witnesses, victims and their families from discussing the case.
Kohberger is being held without bail on four counts of first-degree murder and a felony burglary charge after allegedly entering an off-campus house around 4 a.m. on Nov. 13 and attacking four University of Idaho students inside.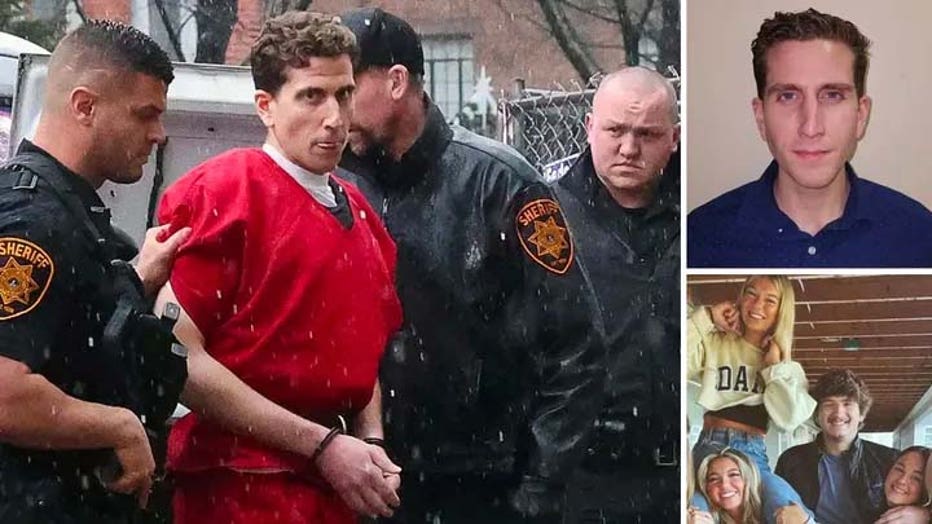 Bryan Kohberger escorted to court in Pennsylvania prior to his extradition back to Idaho to face charges in the deaths of Maddie Mogen, Kaylee Goncalves, Xana Kernodle and Ethan Chapin. Inset: Kohberger's WSU portrait and the last known image of the
He could face the death penalty if convicted.
Kohberger's attorney, Kootenai County Public Defender Anne Taylor, filed for discovery on Jan. 10. Latah County Prosecuting Attorney Bill Thompson notified the court of his response 13 days later.
READ THE PDF (APP USERS GO HERE)
The ambush killed Madison Mogen and Kaylee Goncalves, both 21, their 20-year-old housemate Xana Kernodle, and her boyfriend Ethan Chapin, also 20, who lived nearby and was spending the night. 
All four suffered multiple stab wounds, according to Latah County Coroner Cathy Mabbutt, who said at least some of the victims may have been sleeping at the start of the attack.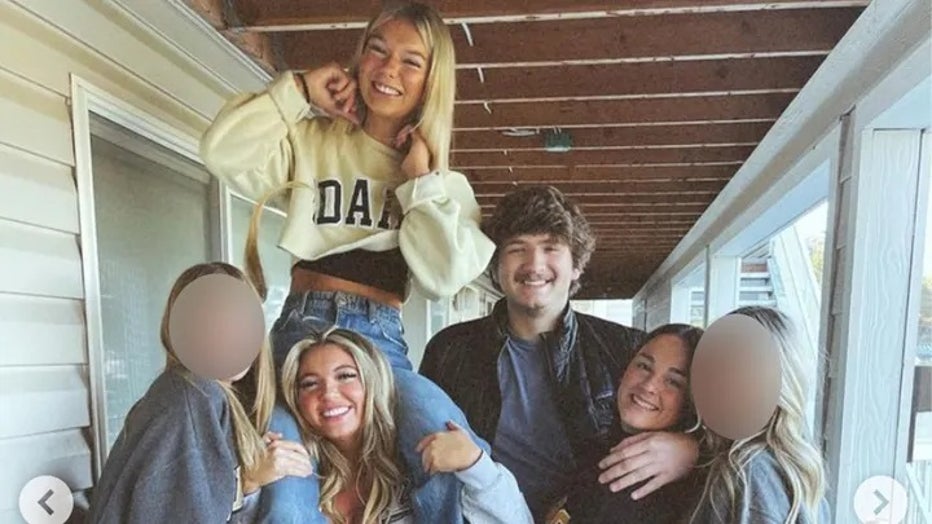 Ethan Chapin, 20, Xana Kernodle, 20, Madison Mogen, 21, and Kaylee Goncalves, 21, along with the women's two other roommates in Kaylee Goncalves' final Instagram post, shared the day before the slayings. (@kayleegoncalves/Instagram)
Police found a Ka-Bar sheath at the scene and allege that DNA found on the thumb snap helped lead them to Kohberger, who allegedly stalked the house at least 12 times before the slayings and returned to the home the morning after, according to a probable cause affidavit.
The suspect was a Ph.D. criminology student at Washington State University, about 10 miles away from the University of Idaho.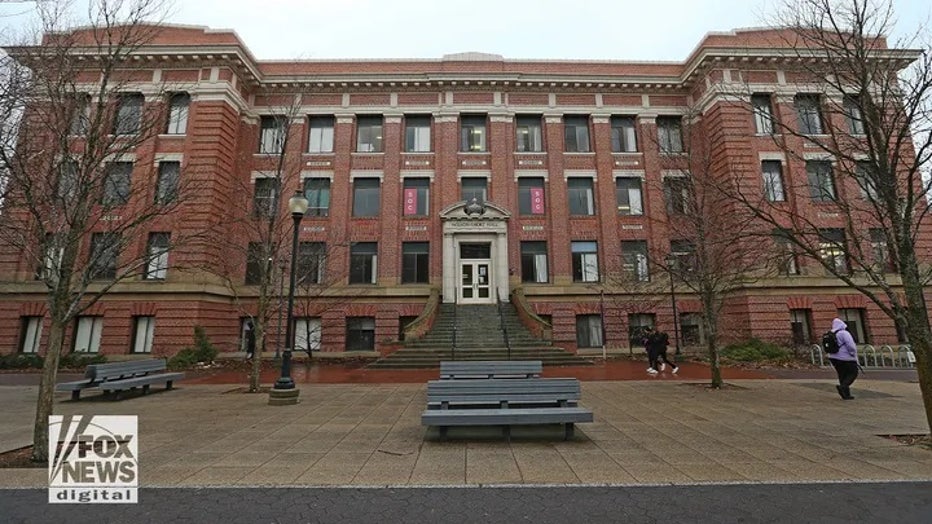 Wilson-Short Hall at the Washington State University campus in Pullman, Washington, which houses the school's Department of Criminal Justice and Criminology. (Derek Shook for Fox News Digital)
He was arrested on Dec. 30, when Pennsylvania police and the FBI raided his parents' house in the Poconos Mountains.
He waived extradition and is awaiting his next court date, set for June 26, in Moscow, Idaho.
Prosecutors could speed up the timeline by seeking a grand jury indictment instead of waiting until the preliminary hearing to prove probable cause, experts have told Fox News Digital.