Hastings hospital to close birth center, blames declining birth rates
HASTINGS, Minn. (FOX 9) - For nearly 70 years, Regina Hospital's Birth Center in Hastings has served thousands of moms and their babies. On Thursday, Allina Health announced their decision to shutter it in less than four months on February 3, 2022.
News of the closure is sad and shocking for families in the community. The Birth Center holds a special plan in new mom Kaycee Tulip's heart and family history. It's where she welcomed her baby boy, Jackson, into the world two and a half months ago.
"It was the place my mom was born, that I was born and now, he was born," said Tulip. "Birth, in general, is terrifying. It can be very traumatic...they just gave me a lot of confidence and honestly, knew what I needed before I even did."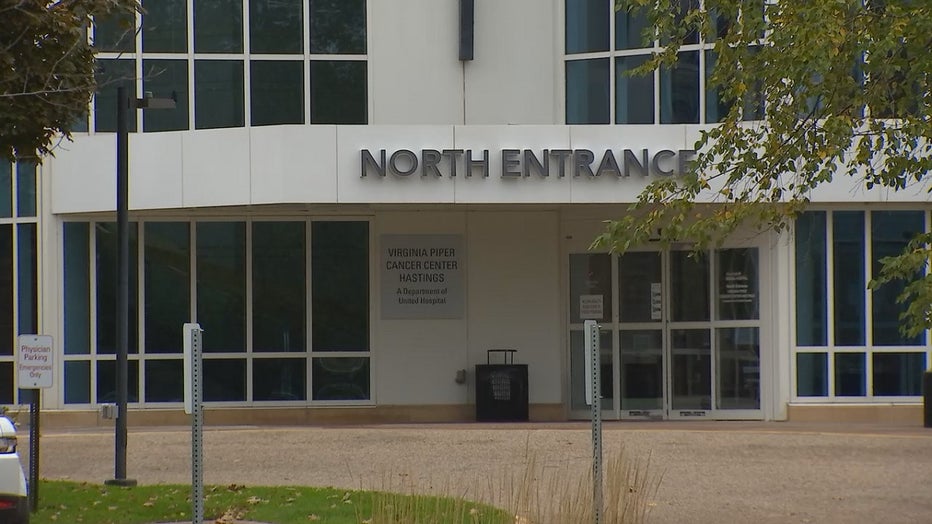 She was heartbroken to learn the center will be closing.
"I go back and forth between sad and mad. I think Allina could have done it differently. It was very abrupt and there was no communication with the community," said Tulip.
Regina Hospital President Helen Strike tells FOX 9 that continued declining birth rates made it tough to financially maintain all the skills and staff needed for safe and quality care.
"We've been keeping the Birth Center going for a number of years at a low birth rate. We've had less than 250 deliveries for the last few years," said Strike.
"We've been struggling with where our moms have been choosing to have their babies or are recommended to have their babies because they may need services that we can't deliver here at Regina."
The closure leaves behind a void in the area, with the next closest birth centers now in Woodbury, St. Paul, and Red Wing.
"It's going to be 30 minutes just to get to a birthing center and a lot of people know a lot can happen in 30 minutes," said Tulip.
For now, the Birth Center will continue delivering babies and will work with patients to transition care to The Mother Baby Center at United Hospital in St. Paul.
As for the 25 nurses and doctors at Regina's Birth Center, Strike says Allina Health will work to place them in positions at United Hospital or with other facilities in their hospital system.