Granite Falls police officer shot executing search warrant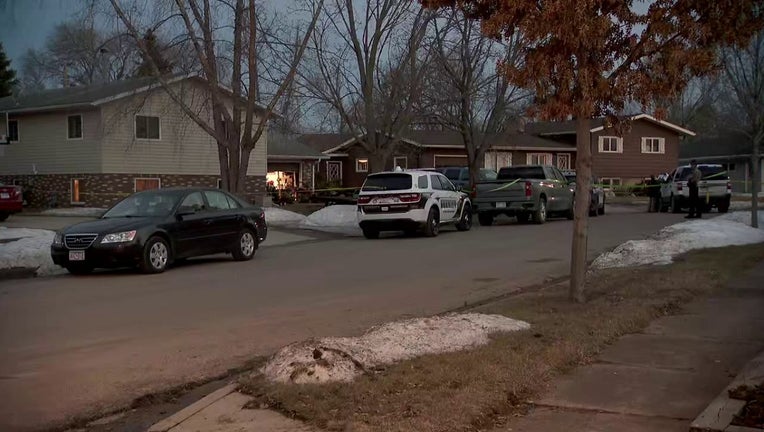 article
GRANITE FALLS, Minn. (FOX 9) - A drug task force officer attempting to execute a search warrant in Granite Falls was shot Monday evening, police say.
Just after 4 p.m., officers with the Cooperative Enforcement Effort (CEE) VI Drug and Gang Task Force, the Granite Falls Police Department, the Yellow Medicine County Sheriff's Office, and the Upper Sioux Community Police Department executed a "knock and announce" search warrant at a home on Bergeson Drive.
Police say the man they were looking for was wanted on outstanding warrants including drug and weapons charges.
When officers entered the home, they say someone fired shots at them, hitting one officer. Officers returned fire and retreated from the house. The injured officer was taken to the hospital where he was treated and later release.
The shooting sparked a 70-minute standoff, police say. Ultimately, police say the gunman surrendered and was taken into custody. Officers say there is no lingering risk to the public.
The Minnesota BCA will review the use-of-force by officer, which is standard protocol. The man who police say fired shots is being held in Yellow Medicine County Jail.