Good Samaritan robbed, assaulted trying to help people on northern MN road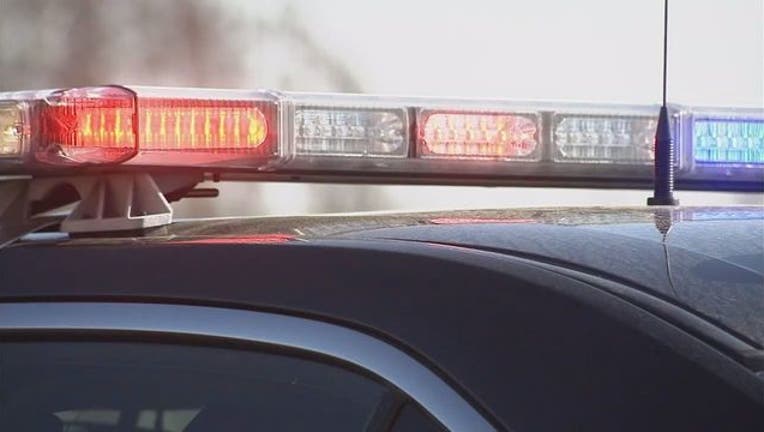 (FOX 9) - A Good Samaritan was assaulted and robbed Saturday while trying to help people who appeared to need roadside assistance near Crookston, Minnesota.
According to the Polk County Sheriff's Office, shortly after noon on Feb. 23, a driver stopped to help two people who were in a SUV in the middle of County Road 9 west of Highway 75. One of the individuals "assaulted the victim, took a gun from the victim's vehicle and money from the victim's person."
The victim was able to get away.
Officials say the suspects took off in a silver or tan SUV that appeared to be a Jeep Grand Cherokee with Minnesota plates.
Authorities are looking to speak with anyone who was in the area of County Road 9 and Highway 75 between noon and 1 p.m. Feb. 23. If you have any information, call investigators at 218-281-0431.