Goldman Sachs says 4 US cities will suffer a 2008 crash in home values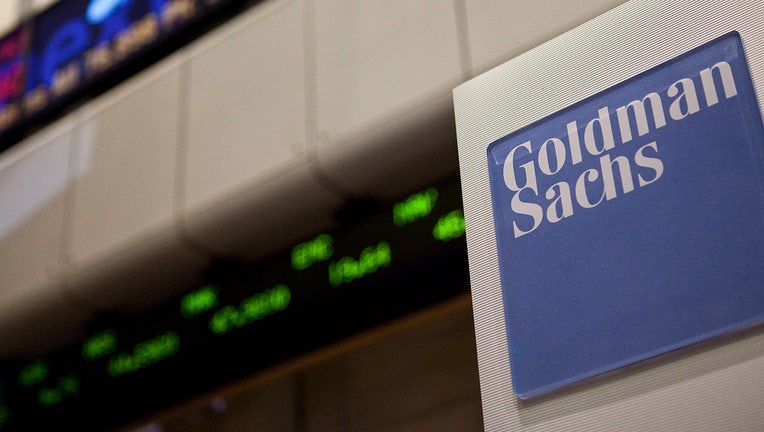 article
Goldman Sachs expects home values to worsen through 2023 amid continued skyrocketing interest rates and declining housing prices.
The firm wrote to clients earlier this month that it predicts four U.S. cities will suffer the most catastrophic dips, drawing comparisons to the 2008 housing crash.
San Jose, California; San Diego, California; Austin, Texas; and Phoenix, Arizona, will likely see noticeable increases before drastic decreases of more than 25%.
These declines would be similar to those witnessed during the Great Recession in 2008. Home prices across the U.S. fell around 27% at the time, according to the S&P CoreLogic Case-Shiller index.
"Our 2023 revised forecast primarily reflects our view that interest rates will remain at elevated levels longer than currently priced in, with 10-year Treasury yields peaking in 2023 Q3," Goldman Sachs strategists wrote, according to the New York Post. "As a result, we are raising our forecast for the 30-year fixed mortgage rate to 6.5% for year-end 2023 (representing a 30 bp increase from our prior expectation)."
In 2022, mortgage rates jumped from 3% to 6%.
"This [national] decline should be small enough as to avoid broad mortgage credit stress, with a sharp increase in foreclosures nationwide seeming unlikely," Goldman Sachs wrote. "That said, overheated housing markets in the Southwest and Pacific coast, such as San Jose MSA, Austin MSA, Phoenix MSA, and San Diego MSA will likely grapple with peak-to-trough declines of over 25%, presenting localized risk of higher delinquencies for mortgages originated in 2022 or late 2021."
RELATED: Hawaii governor proposes plan to invest $1 billion in affordable housing
The bank says these cities will suffer the lowest prices this year because they became too detached from fundamentals during the COVID-19 pandemic housing boom.
Goldman Sachs also forecasts that many Northeastern, Southeastern, and Midwestern markets could see milder corrections.
Home prices are expected to dip slightly in New York City (-0.3%) and Chicago (-1.8%), while Baltimore (+0.5%) and Miami (+0.8%) will see higher prices, the firm said.
FEDERAL RESERVE INVESTIGATING GOLDMAN SACHS' CONSUMER BUSINESS
"Assuming the economy remains on the path to a soft landing, avoiding a recession, and the 30-year fixed mortgage rate falls back to 6.15% by year-end 2024, home price growth will likely shift from depreciation to below-trend appreciation in 2024," Goldman Sachs wrote.
The average 30-year fixed mortgage rate was at 7.37% at its peak in November.