3 out of 4 Americans support LGBTQ ad campaigns, GLAAD survey finds
Despite all the recent controversy surrounding LGBTQ advertising, an annual survey conducted by an advocacy group found that most Americans don't mind seeing LGBTQ people in ads.
According to GLAAD's annual "Accelerating Acceptance" survey, 75% of non-LGBTQ adults said they feel comfortable with LGBTQ representation in ads, while 73% said they are comfortable watching LGBTQ characters on TV.
The survey, released just before the start of Pride month, polled 2,533 adults in the U.S. online in February. Of those, 68% said they support seeing an LGBTQ family with children in ads. More than half said seeing LGBTQ people in ads makes them "more comfortable with people who are different than themselves."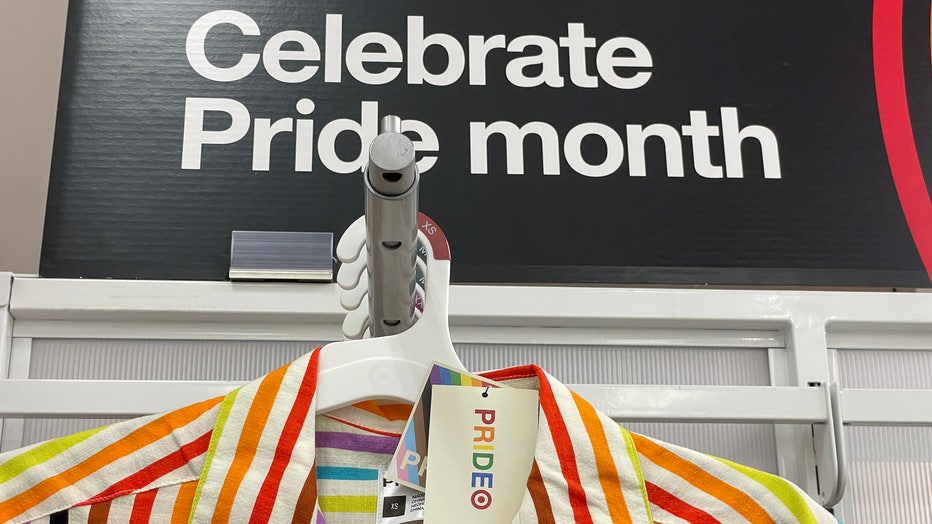 A rainbow shirt is displayed in a Pride Month merchandise display at a Target store on May 31, 2023 in San Francisco, California. Target has pulled some of its Pride Month merchandise from stores or have moved the seasonal displays to lesser seen are
The survey comes as brands like Target and Bud Light have been targeted for their LGBTQ campaigns.
Target removed some items from its stores and made other changes to its LGBTQ+ merchandise nationwide ahead of Pride month after intense backlash from some customers who confronted workers and tipped over displays.
In April, transgender influencer Dylan Mulvaney posted a video of herself cracking open a Bud Light on her Instagram page. She showed off a can with her face on it that Bud Light sent her — one of many corporate freebies she gets and shares with her millions of followers.
READ MORE: LGBTQ+ Pride month begins with protests, parades, parties
Bud Light's partnership with Mulvaney angered some customers and hurt sales, while the brand's lack of support for the influencer infuriated the very people it was trying to reach.
For some, the partnership went too far at a time when transgender issues — including gender-affirming health care and participation in sports — are a divisive topic in state legislatures.
But others say reaching out to younger and more diverse consumers is crucial. According to a 2021 Gallup poll, 21% of people in Generation Z identify as lesbian, gay, bisexual or transgender, compared to 3% of Baby Boomers. Gallup has also found that younger consumers are the most likely to want brands to promote diversity and take a stand on social issues.
Marketing experts say it's possible Bud Light's experience will cause other brands to rethink using transgender people in their advertising, but there are plenty of brands that have successfully featured transgender or non-binary people.
READ MORE: Court orders students to reveal their names after suing sorority over trans member
In 2016, Secret deodorant ran an ad featuring a transgender woman in a bathroom stall, debating whether to walk out and face other women at the sink. Pantene shampoo has run ads and short films supporting transgender people in 2021 as part of its Hair Has No Gender project.
And J&B Scotch Whisky's 2022 Christmas campaign – a tearjerker about a grandfather who wears makeup to support his transgender grandchild – went viral around the globe.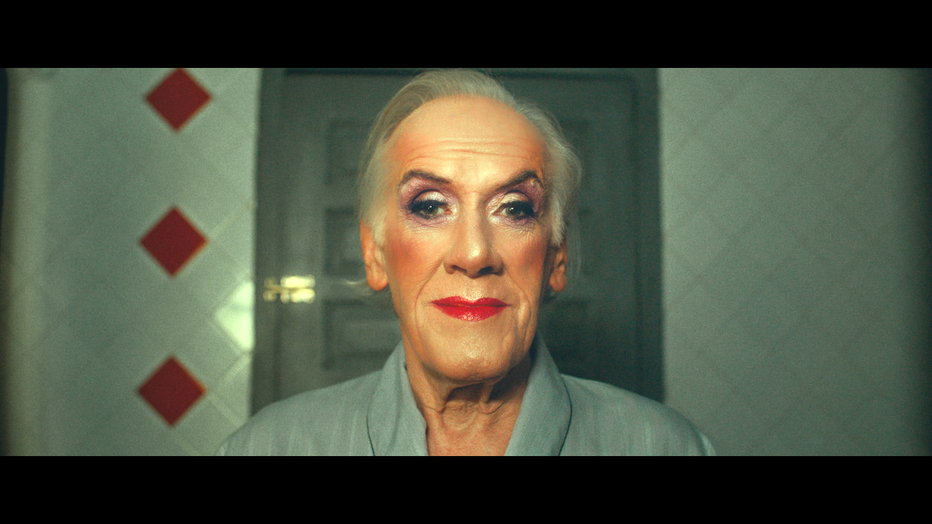 (Ad still frame from J&B Whisky Christmas campaign courtesy Diageo)
Experts say inclusive marketing is simply good business — and it's here to stay.
"A few years from now, we will look back on this 'controversy' with the same embarrassment that we feel when we look back at 'controversies' from the past surrounding things like interracial couples in advertising," said Sarah Reynolds, the chief marketing officer for the human resources platform HiBob, who identifies as queer.
Overall, 84% of the people GLAAD surveyed said they support equal rights for the LGBTQ community.
The Associated Press contributed to this report.