Gas tax hike could help fix 494/35W interchange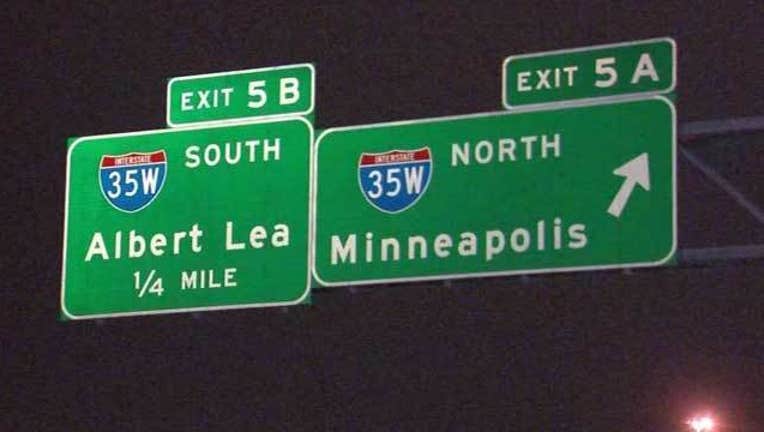 Traffic relief could be coming to one of Minneapolis-St. Paul's busiest interchanges. A plan to rebuild the 35W/494 interchange is part of Gov. Mark Dayton's 10-year, $6 billion transportation budget.
The 494/35W interchange was built back in the 1960s, and handles nearly 300,000 vehicles per day. Lt. Gov. Tina Smith says the 50-year-old design could be fixed if lawmakers approve the governor's proposed investments in transportation infrastructure -- funding that would come in part from an increase in the gas tax.
"It's not complicated," Smith said. "But it is not easy because we have to get real about how much it's going to cost to do something about it."
MnDOT says it would cost up to $75 million to complete the first phase of replacing the outdated cloverleaf with a new interchange.