Free entrance to Minnesota state parks for 'Free Park Friday'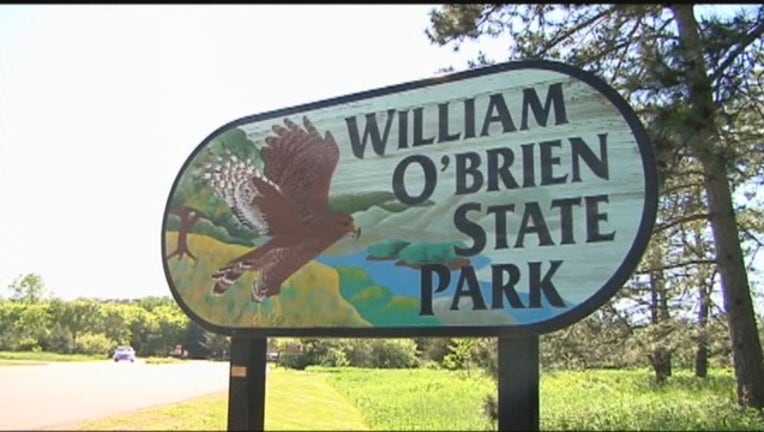 ST. PAUL, Minn. (KMSP) - After a day of feasting on a Thanksgiving meal, Minnesotans can spend their Black Friday outdoors for "Free Park Friday."
Earlier this month, Governor Mark Dayton announced entrance fees to all 75 Minnesota state parks and recreation areas will be waived the day after Thanksgiving. The fee is usually $7 for a one-day vehicle permit.
"I wish everyone in Minnesota a very happy Thanksgiving, and recommend visiting one of Minnesota's beautiful state parks — for free — on Friday," said Governor Mark Dayton in a press release. "Like sharing a meal, going for a walk can be a great way to spend quality time with family and friends."
To find a state park near you, use the Minnesota DNR's ParkFinder.