FOUND: Jerika Neubauer, 16, of Fergus Falls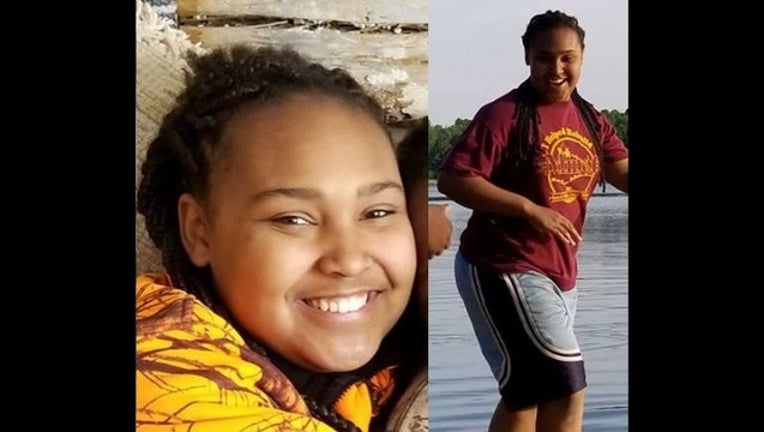 (KMSP) - Update (Thursday, June 28): Jerika Neubauer was located safe in Otter Tail County, according to the Otter Tail County Sheriff's Office. 
The Otter Tail County Sheriff's office is currently looking for a missing 16-year-old from Fergus Falls, Minn., who was last seen last Tuesday afternoon at her home. 
Authorities believe Jerika Justice Neubauer left the house while her family was out doing errands.
She is described as 5-foot-6 and 133 pounds with thin braided hair to her lower back. Police say she was last seen wearing jeans and work boots but may be in other clothing. 
Anyone with information about Jerika's whereabouts is urged to call 911 or the Otter Tail County Sheriff's Office at 218-998-8528.