FOUND: 21-month-old girl from W. St. Paul found Friday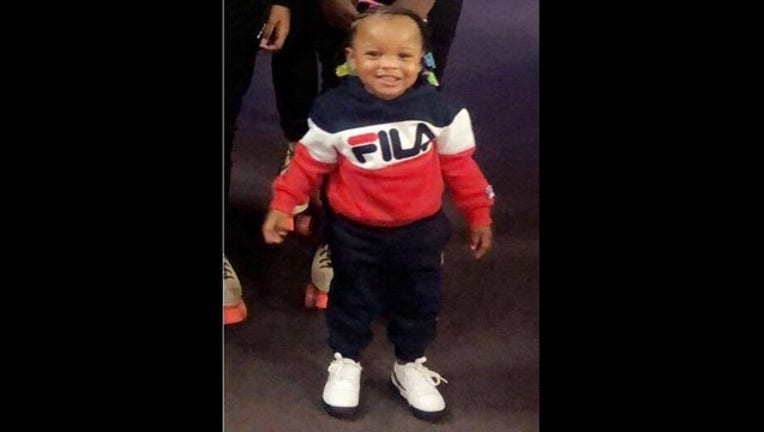 WEST SAINT PAUL, Minn. (KMSP) - UPDATE: W. St. Paul Police tweeted Friday that Dream Williams has been located and is safe with her mother. 
West St. Paul Police are asking for the public's help in finding a 21-month-old girl after being in the care of her father who is refusing to cooperate with police.
The girl is named Dream Williams and she was most recently with her father who is currently incarcerated. The father is refusing to provide any information as to her whereabouts.
The girl's mother, who has sole custody, reported her daughter missing late last night.
Police say they've been working with family and friends throughout the day and none of them knew Dream's location.
Police did say that they have reason to believe Dream "may be in the care of family, friends or relatives that we have not spoken to and they are unaware of the custody arrangements.
Anyone with information about Dream's location is asked to call West St. Paul Police at 651-322-2323.