Final request for witnesses, video in Jamar Clark shooting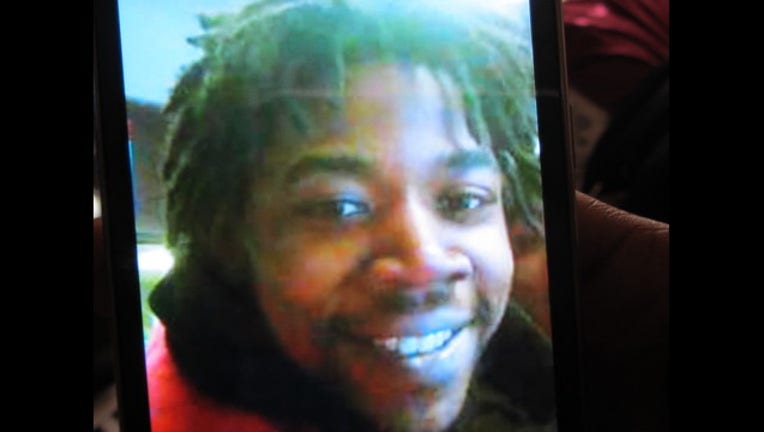 MINNEAPOLIS (KMSP) - The Hennepin County attorney's office and Minnesota Bureau of Criminal Apprehension are making one final request for witnesses and evidence in the shooting death of Jamar Clark by Minneapolis police.
If anyone was a witness to the Nov. 15 shooting and has not talked to investigators, please contact the BCA at 651-793-7000 and ask to speak with an agent. Investigators are also seeking additional video or any information regarding Clark's death that has not yet been reported.
Some witnesses said Clark was handcuffed before being shot, although the police union denies it. The incident sparked demonstrations, with protestors asking for the officers to be charged. The Bureau of Criminal Apprehension finished its investigation and gave the results to prosecutors last month.
READ THIS NEXT - Prosecutor sends Jamar Clark case back to BCA investigators