FBI joins Flint water investigation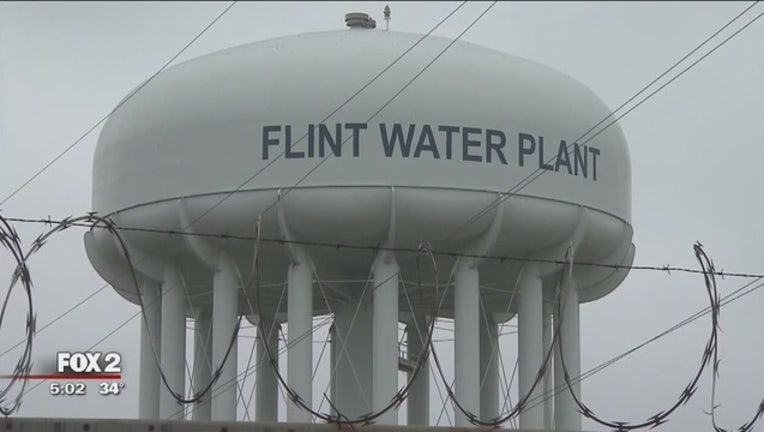 article
(WJBK) - The FBI is now joining the investigation into the contamination of Flint's water.
Gina Balaya, a spokesperson for the U.S. Attorney's Office in Detroit, confirmed to FOX 2 that the office is "working with a multi-agency investigation team on the Flint water contamination matter, including the FBI, the U.S. Postal Inspection Service, EPA's Office of Inspector General (an independent office within EPA that performs audits, evaluations, and investigations of EPA and its contractors to prevent and detect fraud, waste, and abuse) and EPA's Criminal Investigation Division (which investigates potential criminal violations of federal environmental law)."
Flint switched its water source from Detroit's water system to the Flint River in 2014 to save money while under state financial management. The river water wasn't treated properly and lead from pipes leached into Flint homes.
The U.S. attorney's office in Detroit said in January it was investigating the water crisis with the EPA. Officials haven't said whether criminal or civil charges might follow.
This is a developing story. Stay with FOX 2 for updates.
The Associated Press contributed to this report.