FBI investigating death of woman onboard Carnival cruise ship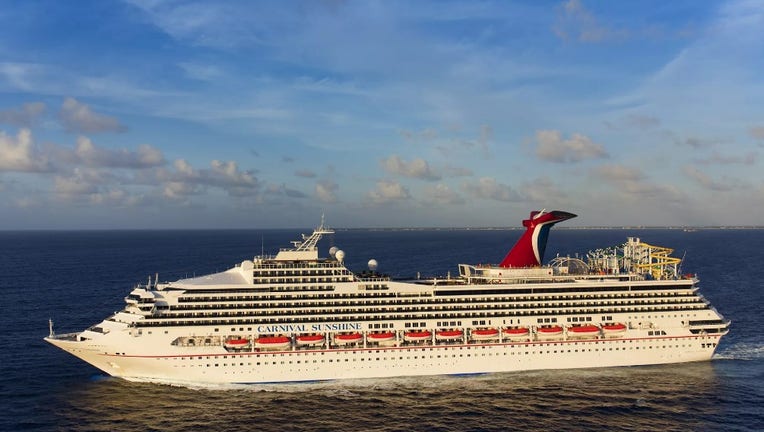 article
CHARLESTON, S.C. - The FBI is investigating the death of a female guest onboard a Carnival cruise ship. 
"The FBI joined Carnival Sunshine upon its return to Charleston on Saturday to conduct an investigation into the death of a guest," Carnival Cruise Line spokesperson Matt Lupoli said in a statement to FOX Television Stations. 
The company said the deceased guest and her husband were debarked in Nassau, Bahamas. 
RELATED: Southwest passengers say plane shook 'like crazy' causing some to vomit
Local authorities are also investigating the death and will conduct an autopsy. 
According to the company, the Carnival Sunshine sails from either Charleston, South Carolina, or Norfolk, Virginia, destined for the Bahamas. The voyage can last anywhere from two to a little over 10 days. 
This story was reported from Los Angeles.