Family of MOA victim 'extremely humbled' by support, P.O. Box set up for get well cards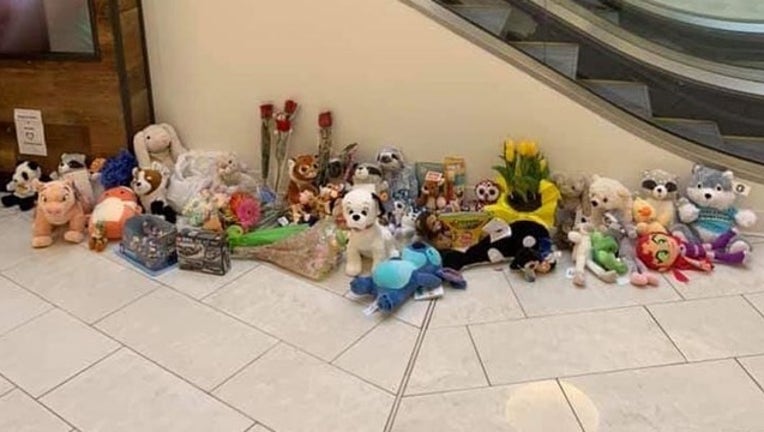 article
(FOX 9) - The 5-year-old boy who was thrown from the third floor balcony at the Mall of America last Friday is making "small steps" in the healing process, according to the latest update from the GoFundMe page set up for his family. 
Landen remains in critical condition at Children's Hospital. The man accused of throwing him, Emmanuel Aranda, 24, is in custody facing an attempted premeditated murder charge. 
According to the latest update, Landen's family has been "extremely humbled by the outpouring of support and prayers from everyone." They said he had another peaceful night of sleep, but his recovery process will be long and ongoing. 
The GoFundMe has now raised more than $700,000. Organizers recently upped their goal from $500,000 to $1 million to allow more people to donate. 
A P.O. Box has now been set up for those who want to send cards and well wishes to Landen and his family.  
Prayers for Landen
P.O. Box 43516 
Brooklyn Park, MN 55443-4200
The latest update also debunked a photo circulating on social media of a mother in a surgical mask next to a boy in a hospital bed, saying it is not Landen and his mother. Landen's family is still seeking privacy and does not plan on releasing any photos during his recovery process.