Ex-employee at Minneapolis charter school charged for sexually exploiting minors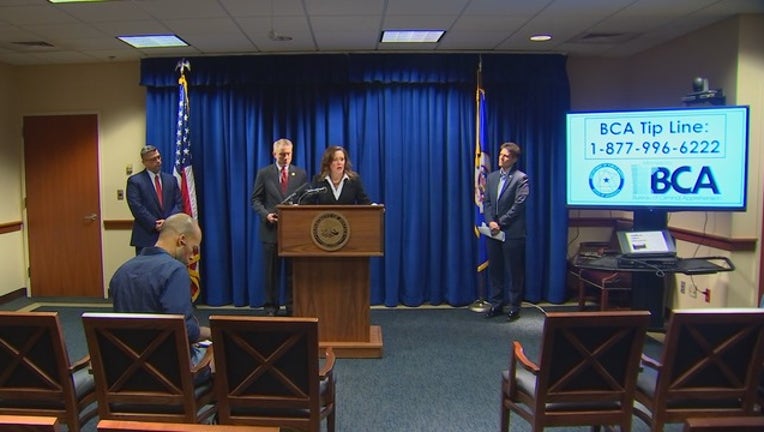 MINNEAPOLIS (FOX 9) - A former employee and volunteer of a Minneapolis charter school has been federally charged with coercion and enticement of two minors as well as other sex crimes.
Wednesday, Josiah Raul Mosqueda, 27, had his first appearance in U.S. District Court. He is charged with one count of receipt of child pornography, four counts of coercion and enticement of a minor, one count of production of child pornography, one count of transfer of obscene material to a minor and one count of distribution of child pornography.
According to the complaint, Mosqueda worked as a paraprofessional at a public Minneapolis charter school and was also a volunteer at a different Minneapolis middle school. Starting from July 6, 2017 to Dec. 23, 2018 Mosqueda used Facebook Messenger to send sexually explicit messeges, photos and videos to minors.
One minor received hundreds of messages in which Mosqueda repeatedly asked for sexually explicit photos or videos or suggested sexual activities. For example, when the minor asked for help paying for a cell phone repair, Mosqueda agreed to paying, but only if he and the minor "hook[ed] up."
Investigators believe there may be more victims.
"We want to emphasize to young people who are victims in this case and others that it is okay to come forward and tell us what happened," said Bureau of Criminal Apprehension Superintendent Drew Evans.
Anyone with information is asked to contact the BCA tip line at 1-877-996-6222.