Driver in horse-drawn wagon crash dies from injuries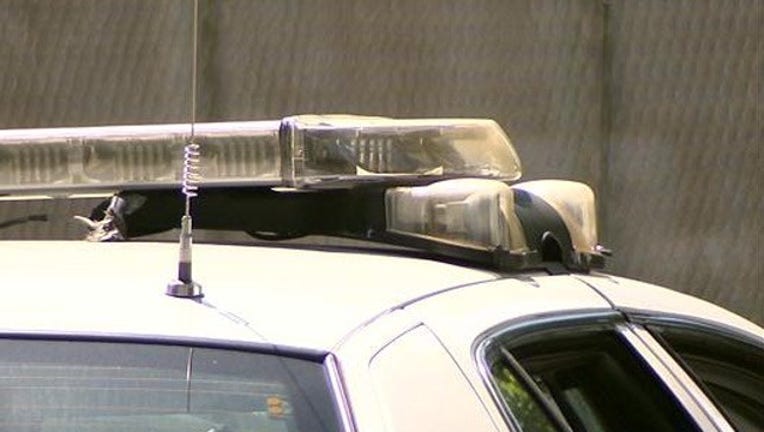 article
WILLMAR, Minn. (KMSP) - The driver of a horse-drawn wagon that crashed in a yard near Willmar, Minnesota last Saturday has died from his injuries.
The wagon was carrying passengers as part of a local Christmas celebration when, according to passengers, "something spooked the horses," causing them to go out of control.
The Kandiyohi County sheriff's office said the horses bolted and eventually pulled the wagon into a driveway, where it collided with a basketball pole.
A portion of the pole struck the driver, identified as Fred Zwart, and knocked him out of the seat and into the back of the wagon. A portion of the wagon canopy and structure collapsed on the passengers. 
The horses continued running for about a quarter of a mile as the basketball pole, backboard and hoop dragged behind the wagon.
Zwart was in critical condition following the accident. He died from his injuries on Thursday, according to a spokesperson for the Salvation Army.
"Our hearts are heavy and our prayers are with the family of Fred Zwart who lost his life while valiantly saving the lives of his passengers. We are mourning this loss in our community and ask for prayers for all those affected," the Salvation Army said in a statement.