Driver arrested after shooting at another car in Wyoming, Minn.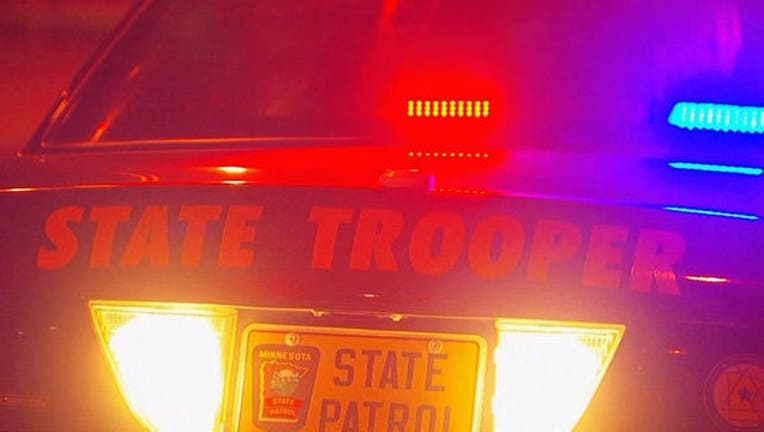 WYOMING, Minn. (FOX 9) - A man is in custody after he allegedly shot at another driver Friday afternoon in Wyoming, Minnesota.
According to the Minnesota State Patrol, officials received a report of shots fired around 2:15 p.m. on Interstate 35. A driver reported that a passing BMW fired one shot into his car as he was going north on I-35. Officials found a bullet hole in the man's car.
Troopers later found the suspect's car, which had gone off the road. Troopers detained the driver of the BMW and located a firearm.
The driver was taken into custody on suspicion of second degree assault and a felon in possession of a firearm. No one was injured in the incident.