DNA strands are key in solving cold case investigations through genetic genealogy
All it takes is a single strand of DNA to solve murder cases where the trail went cold decades ago.
Genetic genealogy, which compares DNA testing with genetic databases to construct a reverse family tree to locate a suspect otherwise unknown to investigators, has emerged in recent years as a powerful tool used by law enforcement to close decades-old cold cases — and to track down subjects in current investigations.
DNA is extracted from something like a tooth or a fingerprint left on a car door handle and uploaded to a massive database, where it is compared with millions of other DNA profiles for similarities, known as "starting data points." Those points are then used to build a family tree for each person.
"We look at the genetic relatives of our unknown sample," genetic genealogist Misty Gillis, of Identifinders International and BirthParentFinder, told Fox News. "It gives us a list of all the DNA matches that they have, and it tells us how much DNA is shared with that person, an estimation of what their relationship could be with that person, whether it's a first cousin, a second cousin or a third cousin."
Gillis continued, "We can use that information to be able to build out and identify who they are."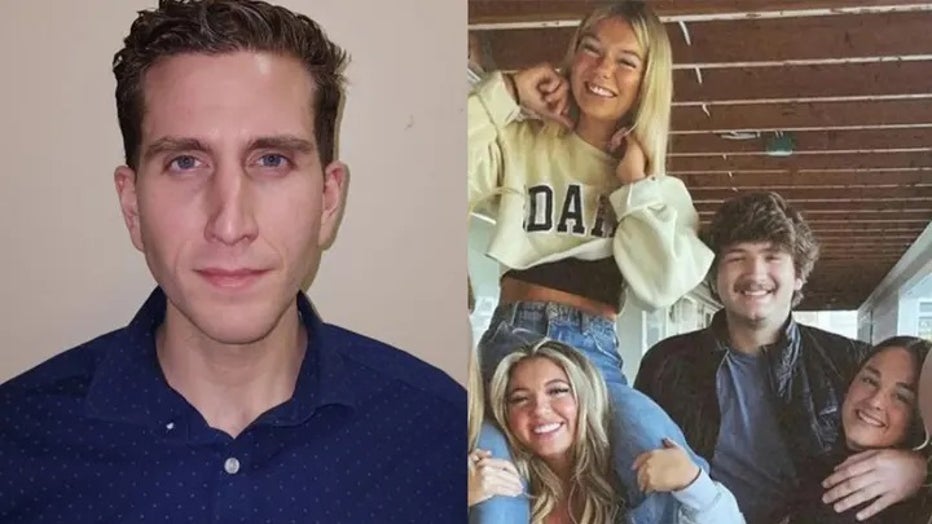 Bryan Christopher Kohberger was arrested the morning of Dec. 30, 2022, in connection to the murders of four University of Idaho students, a source told Fox News Digital. (Washington State University/Instagram)
This kind of DNA analysis is frequently being used in current, ongoing criminal investigations. Sources told Fox News genetic genealogy played a part in leading Idaho police to Bryan Kohberger, who is accused of murdering four college students last November.
RELATED: Idaho murders suspect Bryan Kohberger was busted in PJs, stuffing trash in Ziploc bags, prosecutor says
But it's also used to solve what Gillis referred to as "the coldest of cold cases," such as the Boy in the Box murder of 1957 in which a 4-year-old Joseph Zarelli was found dead in a cardboard box in a wooded area off Susquehanna Road in Philadelphia.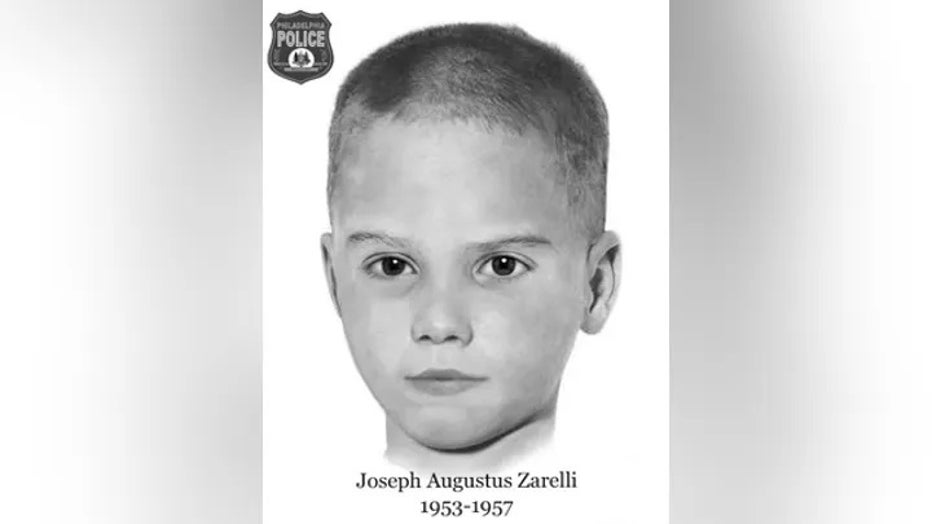 4-year-old Joseph Zarelli was found dead in Philadelphia in 1957. (Philadelphia Police Department)
"It took me about one and a half to two months to identify his birth mother, and then detectives were able to pull records to identify who the birth father was," she said. "I was able to use his DNA matches that I could not assign to the birth mother to verify the correct birth father."
Gillis was also one of the two genealogists who identified Harold Dean Clouse and his wife, Tina Linn Clouse, a pair of John and Jane Does found dead in the woods near Houston in 1981. Their murder and the search for their missing baby were extensively covered in the Fox Audio podcast, "What About Holly."
"All we have is our identity and our name... and if somebody can be buried under that name and that legacy and that story, that means the world to me," she said.
Genetic genealogy also notably was used in 2018 to identify and arrest Joseph DeAngelo, AKA the Golden State Killer (GSK), decades after he committed dozens of crimes including murders and rapes throughout California. Paul Holes, a true-crime podcast host and former investigator with the Contra Costa County Sheriff's Office specializing in cold cases, credited genetic genealogy with helping him and other investigators narrow down an enormous field of possibilities in the GSK case.
"We were confident that he was born between 1940 and 1960," Holes told Fox News during a 2021 interview for the Fox Nation documentary and Fox News Audio Podcast "Grim Tide: Hunting the Long Island Serial Killer."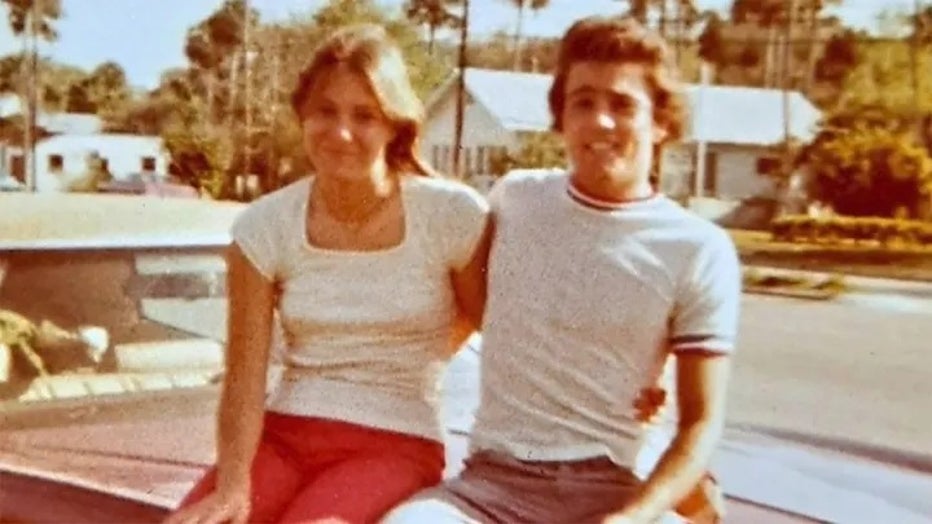 Genetic genealogy helped identify Harold Dean Clouse and Tina Linn Clouse, a pair of John and Jane Does found dead near Houston in 1981. (Identifinders International)
"The common ancestors that we used were great, great-grandparents. These were people who were born in the 1840s, and we built a family tree that consisted of thousands," he said, recalling how they finally found a break in the case. "And then ultimately, we landed in on a California branch with a small number of… males of the right age. And then, at that point, it's just 'Investigation 101.' Who are these men and could any of them be somebody that we need to look at closer to being the person that is responsible?"
The databases used by genealogists rely on information pulled from DNA profiles of people who voluntarily submitted their results to various ancestry-tracing companies. Some of those companies openly have shared that information, but others only when presented with a subpoena.
The concept of an individual unwittingly having a DNA test used to identify a criminal has sparked privacy concerns, which is something GSK rape victim Kris Pedretti acknowledged. Still, she said it's enormously outweighed by the benefits. She said De Angelo "had fooled everybody for many decades" and probably would have never been caught were it not for genetic genealogy.
"I know people are against it and are trying to shut it down," she said. "I hope that never happens because that's just protecting the bad guys, and we need to be proactive in taking them down."
Pedretti went on, "Thank God for DNA because you can't run from that."