Deer hunter hears cries, finds missing 2-year-old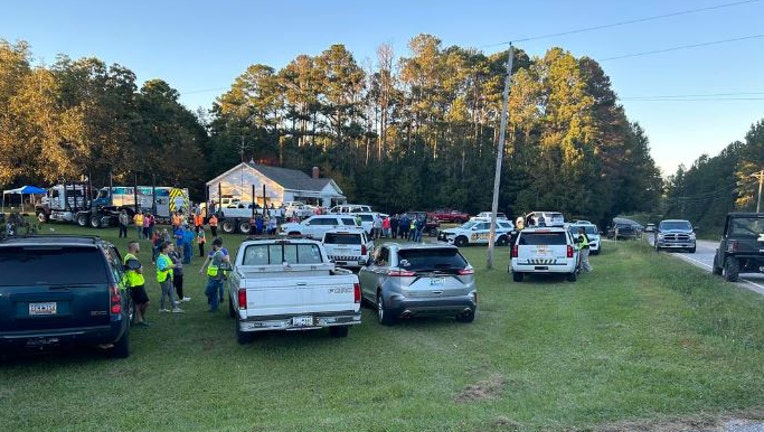 article
A 2-year-old girl who went missing was found safe after a deer hunter heard her cries in a wooded area near the child's home on Oct. 22 in Newberry County, South Carolina. 
Newberry County Sheriff's officials shared on their Facebook page that the young girl was last seen around 3 p.m. Sunday after laying down with her mother for a nap. Around 6 p.m., a deer hunter heard the child crying and contacted police.
Officers used mapping technology that helped them find the hunter and little girl in a wooded area nearly a mile from her home. 
According to authorities, the young girl was evaluated by EMS officials.
"Other than being tired, thirsty, and frightened, the little girl was in good shape. It was truly a miraculous find," the Newberry County Sheriff's Office wrote on Facebook. 
The sheriff's office thanked first responders, citizens and clergy members, and local residents for their help in the search for the girl.
This story was reported from Washington, D.C.