Dayton, Minn. mayor charged with stealing thousands from city festival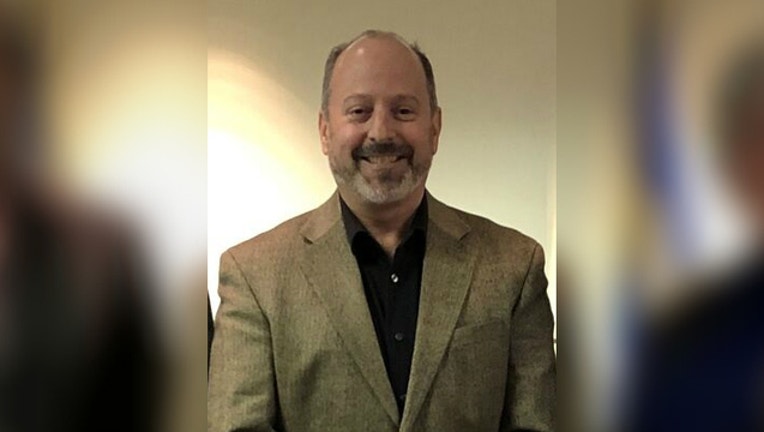 article
DAYTON, Minn. (FOX 9) - The mayor of Dayton, Minnesota, was charged Friday with stealing thousands of dollars from the funds for the city's annual heritage festival. 
Mayor Timothy McNeil, 54, was charged with theft by swindle for allegedly withdrawing money from the Dayton Heritage Day Committee account and depositing it in his personal account. 
The Dayton Heritage Day Committee consists of volunteers who plan the annual Dayton Heritage Day festival, which has been celebrated for approximately 40 years. The funds for the event mostly comes from donations from individuals and businesses.
According to the charges, McNeil is a member of the committee and was added as an authorized user on the committee's bank account in April 2015. 
Sometime after April 2015, the committee's treasurer discovered McNeil had taken money from the account. Bank records showed that beginning in October 2015, McNeil would regularly withdraw between $1,000 and $2,000 from the Heritage Day account and deposit the money into his personal account. 
When the treasurer confronted him, McNeil claimed it was a mix-up with his own bank card. She insisted he pay it back and in September 2017, he gave her $500, although the treasurer estimated he had taken about from $10,000 from the account by then.  
In 2018, the treasurer confronted McNeil in the presence of other committee members. He claimed he had the money, but said he needed to hold onto it in case some happened to his car. 
In September, he paid back $4,000. Despite the two repayments, McNeil still owed $8,710. 
"Mayor McNeil used the organizational account like one would use their personal checking accounts," Freeman said. "We intend to prove such action shows a long course of illegal conduct that is simply unacceptable."
McNeil was charged by summons. A first court appearance has not been set. 
The City of Dayton released the following statement:
"The complaint that the City was provided today correctly indicates that the Heritage Day Committee is not a part of the City, and no City funds are at issue. However, the City will follow the criminal proceedings and will take necessary and appropriate action as the circumstances and outcome dictate. The criminal matter is being handled by the Hennepin County Attorney, and questions about the allegations should be directed to that office."