Credit card companies: You can soon skip signing receipts for most purchases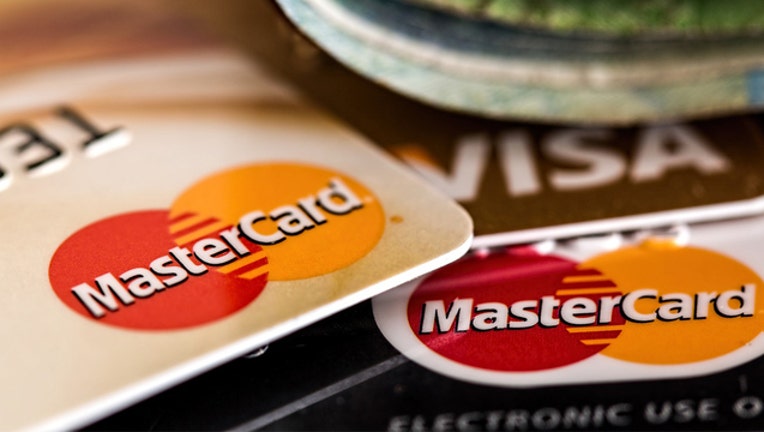 article
TAMPA (FOX 13) - The checkout lanes at your favorite stores should soon move more quickly, thanks to an industry move away from signing for purchases.
Major credit card companies Mastercard, Visa, American Express and Discover are eliminating the need for shoppers to sign receipts for credit and debit sales beginning April 14.  
That means most merchants in the U.S. or Canada can decide whether or not to require signatures. Some merchants have already ditched signatures for some purchases, but beginning in two weeks the credit card companies are collectively ending requirements for customers' autographs.
Mastercard was the first major credit card to announce plans to end signatures. Its own research found that "merchants and consumers would like to see payment process streamlined," said Linda Kirkpatrick, executive vice president of Mastercard's U.S. Market Development Division, "and that a majority of people believe it would be easier to pay and checkout lines would move faster if they didn't sign when making purchases."