Coon Rapids police investigating possible child drug use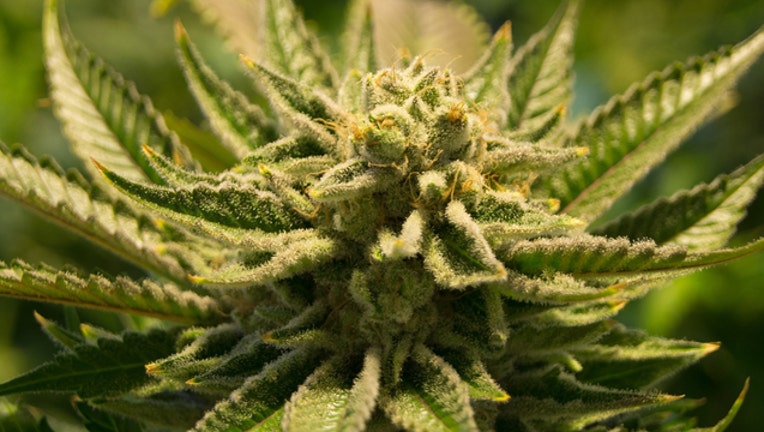 article
COON RAPIDS, Minn. (KMSP) - Police in Coon Rapids, Minnesota, are investigating after someone posted a video to social media that appears to show children using drugs.
Authorities made the following announcement on Facebook Sunday morning: "This morning we were made aware of a video involving children and drug use floating around the internet. We received many reports via social media, and we would like you to know that we are actively investigating, and with the suspect. We want to remind you that our social media pages are not always monitored, and if you see something like this, to be sure to call 9-1-1 as well as letting us know through social media."
The video, which has since been removed from Facebook, shows two girls and a baby on a bed. One girl lights a substance in a glass bowl while another girl tries to smoke it. Police have not made the video public.