Convicted sex offender arrested for allegedly possessing child pornography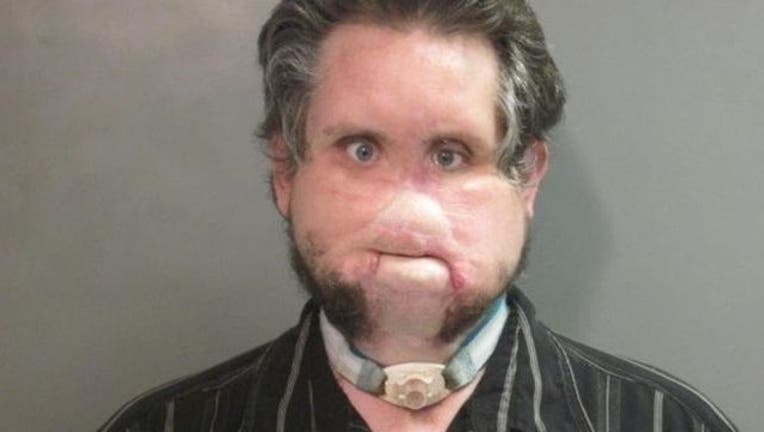 article
FOX NEWS - A convicted sex offender was arrested in Arkansas last week for allegedly possessing child pornography, police said.
Joshua Glen Box, 35, of Fayetteville, was indicted by a federal grand jury on June 5 on "four counts of receiving material involving the sexual exploitation of a minor and one count of possessing material involving the sexual exploitation of a minor, with the victim being younger than 12," KFSM reported. He was booked into the Washington County Jail on June 7.
In May, the Washington County Sheriff's Office published a notice on its Facebook page informing citizens that Box, a Level 2 sex offender, had moved to the area. He was not wanted by police at that time.
In August 2015, Box was convicted of possession of child pornography. He possessed thousands of images and videos of minors either nude or engaging in explicit activity, police said. He was placed in a "classification level" that meant he could possibly offend again, authorities said.
Authorities have not revealed what caused his facial injuries.