City of Minneapolis votes to buy land underneath Kmart to reopen Nicollet Ave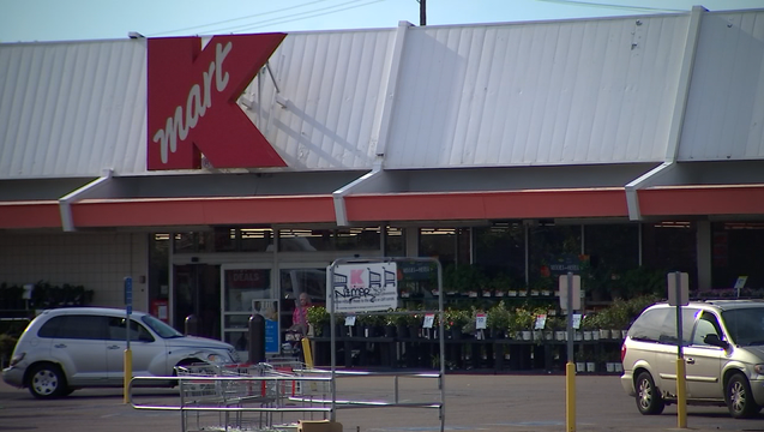 article
MINNEAPOLIS (KMSP) - The City of Minneapolis moved one step closer to its goal of reopening Nicollet Avenue in south Minneapolis.
On Friday, the City Council voted to allow city staff to buy the land underneath the Kmart at Nicollet Avenue and Lake Street.
Nicollet Ave currently dead ends into the Kmart at Lake Street. The street starts again behind the store and continues north. Buying the land would allow the city to reopen the street, which would open up opportunities for new development on 10 acres of land. 
The city and Kmart have not reached an agreement to move the store to a new location. The Kmart, which was built in 1977, has a lease for the site until 2053.
A timeline for the project has not been set yet.