Get paid to eat cheese: University of Wisconsin hiring cheese taste testers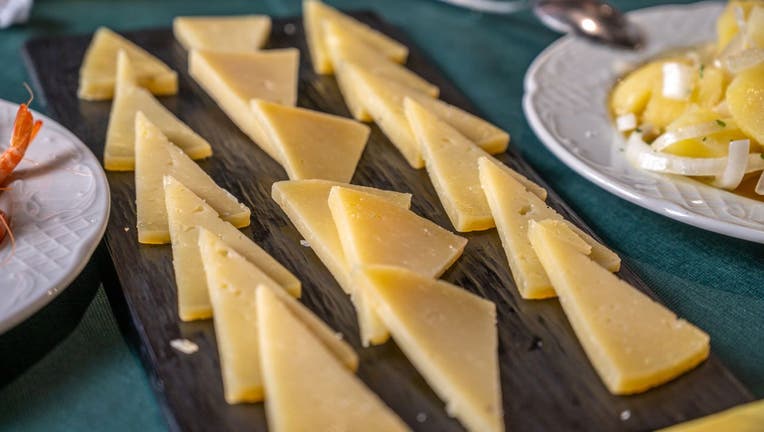 article
MADISON, Wis. (FOX 9) - Calling all cheese heads! The Center for Dairy Research at the University of Wisconsin-Madison wants to hire a cheese taste tester. 
The job, which was posted this month, is seeking people who are "passionate about all types of foods, but especially cheese, pizza and other dairy products." The people hired will be responsible for describing and evaluating the food they're eating's "appearance, texture, aroma and flavor."
The position is called a "descriptive sensory panelist" and it pays $15/hour. And if you don't have the skills needed, don't worry — the job posting says "we will train you to become part of a group of expert tasters capable of verbally describing their sensory experience on the basis of appearance, texture, taste and aroma attributes for research and product development purposes."
The posting says those hired should expect to taste up to 24 cheese samples and 12 pizzas per week, as well as other food products. Those who apply would need to be available for three, in-person sessions per week, with each session lasting about three hours. 
If you're interested, you can apply online here.