Charges: MN man defrauded co-op for hunting trips, taxidermy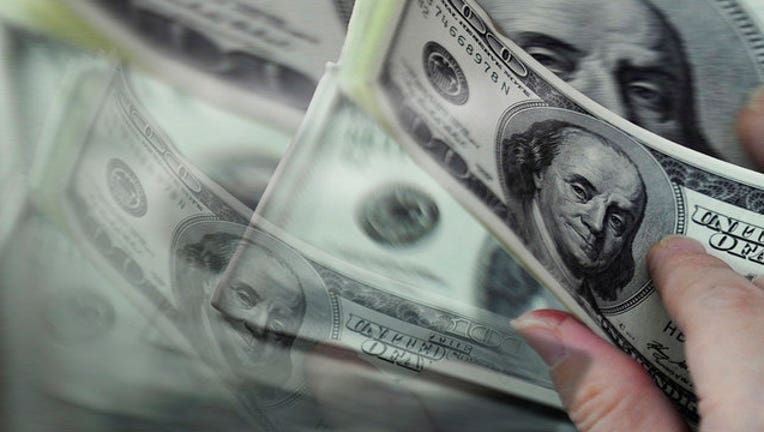 (KMSP) - A Minnesota man has been charged with mail fraud after he allegedly defrauded the Ashby Farmers' Co-Operative Elevator Company, where he served a general manager.
According to the U.S. Attorney's Office, 56-year-old Jerome Robert Hennessey of Dalton, Minn. defrauded the co-op for his own expenses from 2003 through at least September 2018.
Back in September, the co-op contacted local law enforcement regarding concerns over payments that Hennessey made to himself. He had written checks to himself for over $40,000, in addition to one written for $135,000. 
According to the affidavit, among the payments in question included "over $1 million in payments to Hennesey's personal Cabela's Visa Card and hundreds of thousands of dollars for various hunting trips, including international big game hunting safaris, and taxidermy services."
Investigators found at least 12 checks totaling more than $400,000 for items such as "South Africa Mounts," "Zimbabwe Double Kudu Pedestals" and for a "Zebra Pedestal."  
Officials also allege that in January 2017, Hennessey mailed a check in the amount of $34,166.67 from the co-ops' account for a partial payment toward the purchase of hunting property in Kanabec County.
According to the affidavit, after the co-op identified the suspicious payments, they requested Hennessey meet with them. He did not show up for the meeting and instead met a friend who drove him to Des Moines, Iowa. Two of his friends were interviewed by law enforcement and said Hennessey told them he taken money from his employer and was in a lot of trouble.