Charges: Hopkins man drove intoxicated with 1-year-old in his lap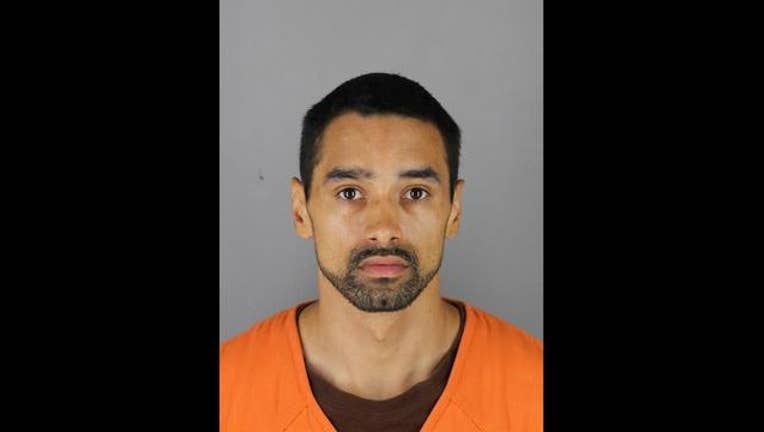 article
(KMSP) - A 31-year-old man from Hopkins, Minnesota has been charged with both child endangerment and a DWI after he drove intoxicated with a one-year-old child in his lap.
According to the criminal complaint, on July 7, officers responded to a report of a man in a gold SUV who was allowing his child to drive in the area of 5th Avenue North and Mainstreet. Officers were able to find the man and pull him over.
The driver, identified as Domonic Eugene Green, had bloodshot and watery eyes, and his speech was slow and slurred. An open bottle of tequila was visible on the passenger seat and a red solo cup was in the cup holder.
When asked about the bottle, Green claimed it belonged to someone else.
According to the complaint, when officers told him his child needed to be restrained in a car seat, he said he had just gone around the block. When asked how much he had to drink, Green stated, "'I'm not even circumference to do that.'"
He refused to perform any field sobriety tests and was arrested.
Authorities discovered Green's license was revoked in January 2018 because he was driving with an alcohol concentration over the legal limit. On July 2, while the revocation was still in effect, Green was convicted of another DWI.