Brooklyn Center charter school closes due to low academic performance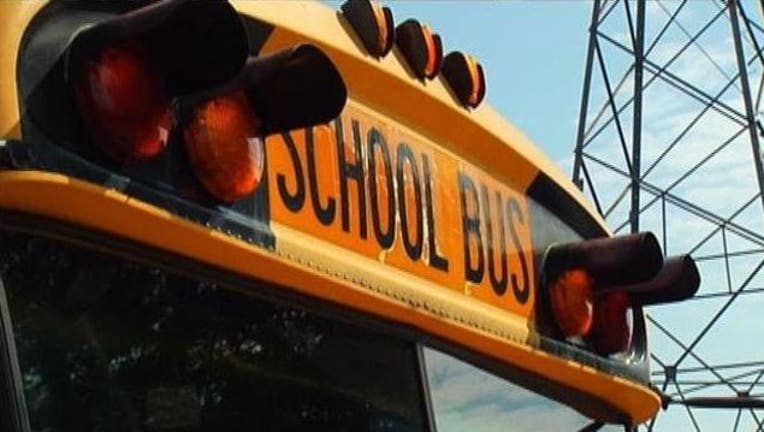 BROOKLYN CENTER, Minn. (KMSP) - Odyssey Academy, a Brooklyn Center charter school, will not be reopening in the fall after to failing to meet "satisfactory academic achievement," according to the charter's authorizer.
Thursday, the Audubon Center of the North Woods's governing board decided to end its charter contract with Odyssey Academy, citing the school's "failure Odyssey's failure to demonstrate satisfactory academic achievement for all students," "failure to provide its students with a proper learning environment," "failure to properly conduct its corporate governance."
"As a charter school authorizer, the Audubon Center of the North Woods has a responsibility to students, families, and the state taxpayers to ensure that each charter school we authorize is fulfilling its performance expectations and providing a quality education to students," said David Greenberg, Director of Charter School Authorizing at ACNW in a statement. "While we recognize that Odyssey Academy has been serving students for many years and that some positive things are happening at the school, Odyssey is not meeting its contractual goals. The school's academic performance is among the lowest in the area as measured by statewide assessments, and schoolwide assessment data also shows that students are not making sufficient progress in their learning. The school environment has not been conducive to learning over the past year and the governance at Odyssey has not effectively addressed challenges faced by the school."
According to the latest information from the Minnesota Department of Education, in 2017, 5.6 percent of students were proficient in science, 24.8 percent were proficient in reading and 9.3 percent were proficient in math.
The K-8 school, which has about 250 students, will officially close on September 15.