Body of Jen Houle recovered from Mississippi River near 10th Ave. bridge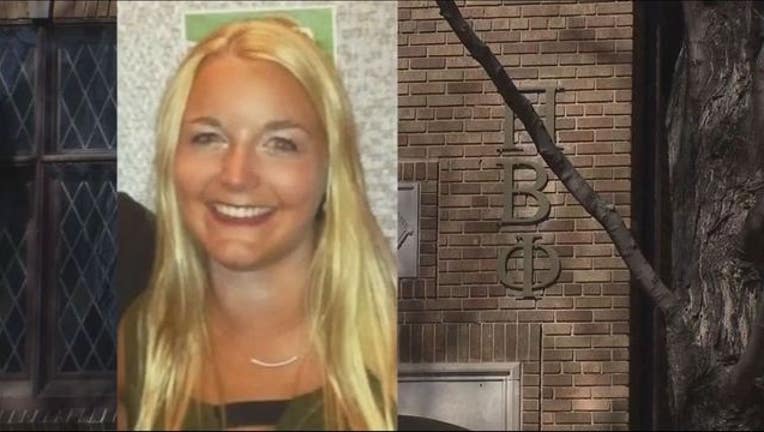 article
The Hennepin County medical examiner has confirmed a body recovered Wednesday night from the Mississippi River is that of missing University of Minnesota student Jennifer Houle.
Houle, 22, had last been seen early Friday morning, March 27, leaving a Dinkytown bar. Police said surveillance video shows the Pi Beta Phi sorority sister entered the water from the 10th Avenue Bridge. Investigators said Houle was alone at the time.
The Hennepin County water patrol recovered her body around 7 p.m. Wednesday.
More: Video shows U of M student, Pi Phi member entering river