Blaine man sentenced to more than 30 years in toddler's death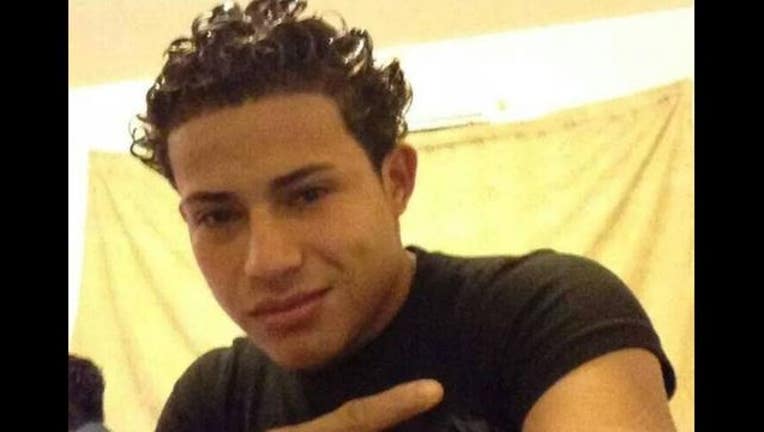 article
ANOKA COUNTY, Minn. (KMSP) - A Blaine man pleaded guilty to the murder of a 21-month-old toddler and will spend more than 30 years behind bars, according to the Anoka County Attorney's Office.
Nelson Geovanny Soto-Lopez, 26, was charged with one count of second-degree murder with intent. Soto-Lopez entered a Norgaard plea, which means he cannot recall the incident due to intoxication or amnesia, but that there is enough evidence to convict him. 
According to the criminal complaint, Drake Damian Oliva died of multiple blunt force trauma. He had multiple skull fractures and bleeding on his brain. Soto-Lopez fled the Twin Cities, but was taken into custody in Missouri.  
The judge sentenced him to a total 367 months, which was the maximum sentence.
The boy's mother, Heydi Jaqueline Aguilera-Bustillo, also pleaded guilty to aiding an offender. She was sentenced to more than 13 years in prison.