Belgium makes three arrests linked to Paris attacks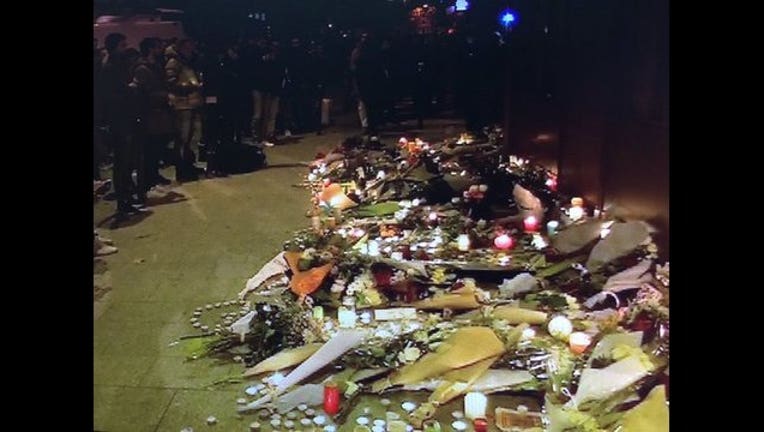 article
(FOX NEWS) - Police in Belgium made three arrests Saturday in connection with Friday's bloody terror assaults in Paris that killed at least 129 people, officials said.
Belgium Justice Minister Koen Geens told the VRT network that the arrests came after a car with Belgian license plates was seen Friday night close to the Bataclan concert hall, scene of the deadliest assault where at least 89 people were massacred by attackers armed with AK-47s and explosives.
Geens said the car was a rental and the arrests stemmed from police raids conducted in the St. Jans Molenbeek neighborhood in Brussels.
Earlier Saturday, French media reported that a suspicious black car with Belgian places was seen near the Bataclan, Sky News reported.
Late Saturday, the area around the Eiffel Tower was evacuated, the Champ de Marspark underground station was closed and there was heavy police activity for a time around the Pullman Hotel, as French authorities continued to hunt the Islamic militants responsible for Friday's deadly attacks. The scenes were eventually cleared.

Read more on FoxNews.com