Battered Pomeranian found with note, 'We beat it 2 death lol'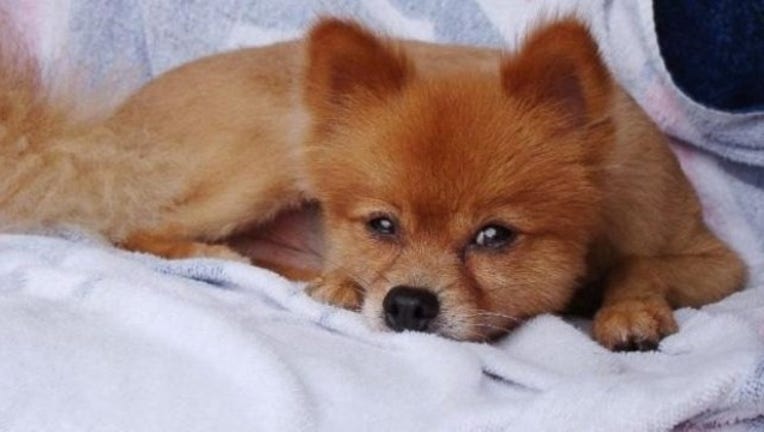 article
(KMSP) - A Pomeranian named Fox was found beaten in south Florida with a handwritten note resting on the dog's dead body that read, "We beat it 2 death lol HAHAHA!"
Pembroke Pines Police called the incident "horrific" and are actively looking for the attackers, who would face animal cruelty charges. Verline Barthelemy told WPLG Local 10 News that she let her boyfriend's dog out of the house Friday but couldn't find him a few minutes later. Police said the 13-year-old dog was found in the back of the victim's home.
"The canine had no visible injuries. The Saint Francis Animal Hospital conducted an examination. Based on the attending veterinarian's exam, the canine was determined to have multiple fractures. According to the veterinarian, these injuries are consistent with blunt force trauma," police said in a news release.
Pembroke Pines is about 19 miles southwest of Fort Lauderdale.
The PPPD would like to let dog owners know that as of now the horrific murder of Fox, the pomeranian, appears to be an isolated incident. While we always encourage animal owners to be cautious with leaving their pets unattended, we have no reason to believe that other dogs are at risk at this time.
Anyone with information regarding this incident is urged to contact the Pembroke Pines Police Department at 954-431-2200, email to Tips@ppines.com, or call Crimestoppers at 954-493-TIPS.