Baby ejected, survives after driver falls asleep at wheel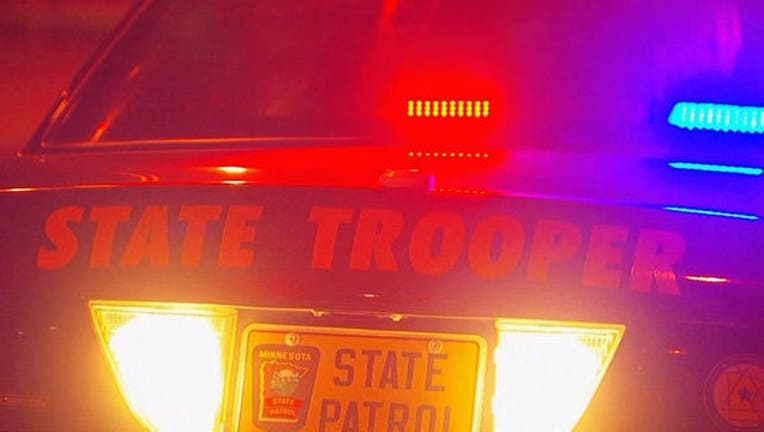 (KMSP) - A baby was ejected from a car in a rollover crash on Highway 53 in northern Minnesota, and the State Patrol says the driver admitted to falling asleep at the wheel.
According to the Minnesota State Patrol, 28-year-old Cordaro Houle of White Bear Lake, Minn. fell asleep while driving on Highway 53 near Swan Lake Road at about 4 p.m. Monday, Feb. 22.
The Hyundai Elantra rolled into the median, ejecting the front seat passenger and the baby in the backseat. According to the State Patrol's incident report, no one in the car was using a seat belt.