Authorities to turn over Prince investigative files to family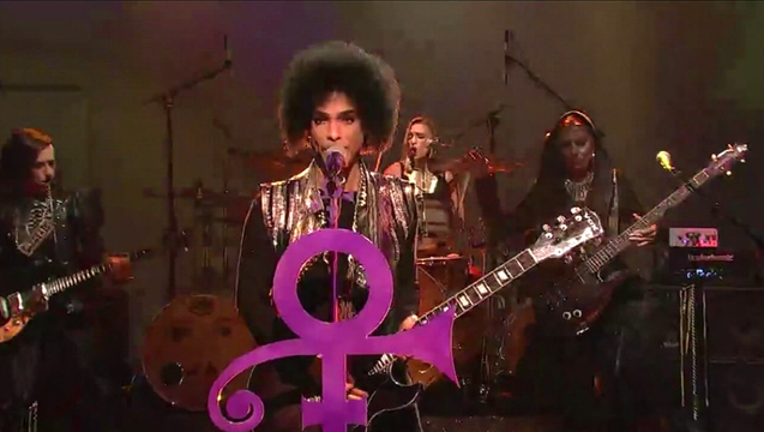 article
MINNEAPOLIS (AP) -- Prosecutors in Carver County have agreed to provide Prince's siblings with documents connected to the county's investigation into his death.
John Goetz, an attorney for Prince's siblings, says prosecutors agreed to give him the medical examiner's autopsy investigation this week. He expects to get the rest of the investigative files next week.
Prince was 57 when he was found alone and unresponsive in an elevator at his Paisley Park estate on April 21, 2016. An autopsy found he died of an accidental fentanyl overdose. The source of those drugs hasn't been determined.
Goetz was seeking the investigative data so the family could determine who might be culpable in Prince's death, before time to file civil claims expires.
Goetz and his clients must keep the data confidential. 
A judge hasn't yet signed off on the agreement.