Authorities investigating after 2 dogs found fatally shot, tossed in central Minnesota ditch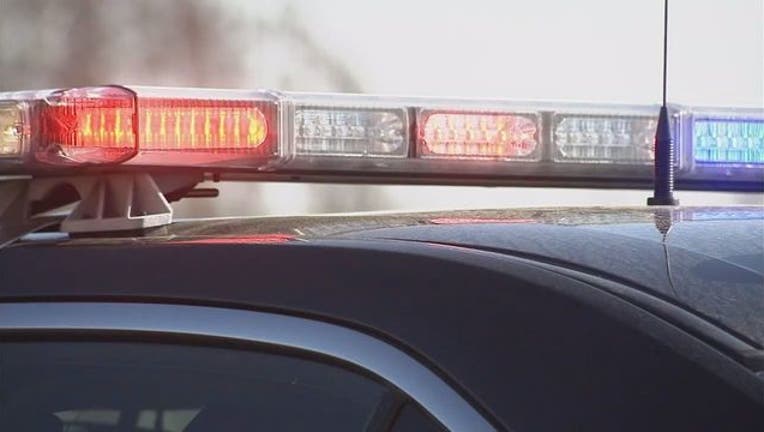 MILLWOOD TOWNSHIP, Minn. (KMSP) - Authorities in Stearns County are investigating after two black lab dogs were found in a ditch suffering from fatal gunshot wounds Saturday in Millwood Township, Minnesota.
According to a release, authorities received a call about two dogs in the ditch of Lovell Lake Road near 430th Street in the Lovell Lake Wildlife Protection Area. When a deputy arrived, he found a male and female black lab that had been discarded in the ditch. Both were suffering from fatal gunshot wounds.
The caller told deputies he had been through the area around noon and did not notice anything out of
the ordinary. When he returned to the area around 2 p.m. while looking for a hunting spot, he noticed a wide trail off the side of the road. There, he found the dogs.
Authorities say the male dog appears to be older and all black with a white patch on his chest. The female is a fully grown adult with an all-black coat. Neither dog had a collar, but both appeared to have been well-fed.
As they investigated, authorities also found skeletal remains of two other dogs and a cat in the same area.
The dogs were transported to The University of Minnesota for necropsy to assist in the investigation.