Air quality alert issued for parts of western Minnesota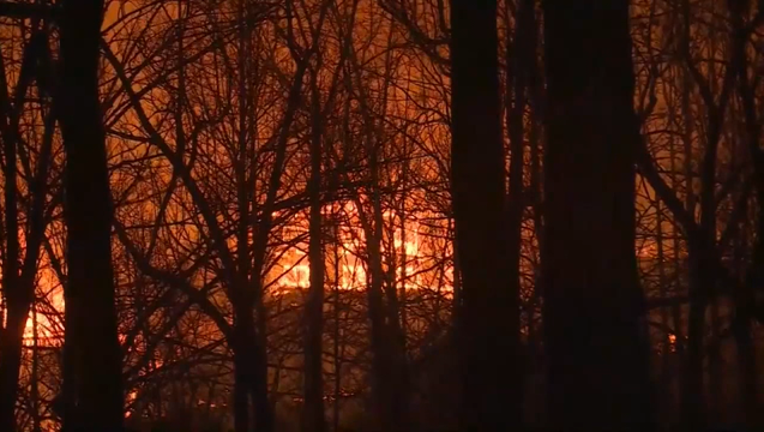 article
MINNEAPOLIS (AP) - The Minnesota Pollution Control Agency has issued an air quality alert for western parts of the state because of smoke from Kansas fires.
The affected areas listed in Saturday's alert include the Red Lake Indian Reservation and the cities of Ortonville, Fergus Falls, Moorhead, Detroit Lakes, East Grand Forks and Wheaton.
Officials say it's important for people with lung disease, respiratory disease or a heart condition to monitor the air quality. Parents should monitor conditions for their children, especially those with asthma.
Conditions are expected to improve in the evening as winds shift and carry smoke out of the area.