A list of 11 Minnesota schools experiencing COVID-19 outbreaks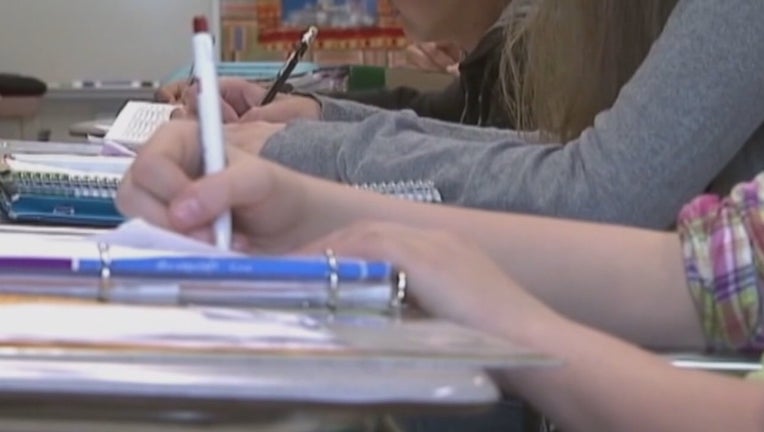 (FOX 9) - These Minnesota schools have reported COVID-19 outbreaks this week among students or staff who were in-person learning.
An outbreak is five or more confirmed cases of COVID-19 in a 2-week period. Schools that have not reported a new case for 28 days are removed from this list.
Here are the schools with confirmed outbreaks:
Horizon Middle School, Moorhead

Brainerd Senior High School, Brainerd

Albert Lea Senior High School, Albert Lea

Isanti Middle School, Isanti

Grand Rapids Senior High, Grand Rapids

Roosevelt Elementary, Willmar

Fairmont Jr./Sr. High School, Fairmont

Martin Luther High School, Northrop

St. Paul Lutheran School, Fairmont

Hinckley Elementary, Hinckley

Rocori Senior High, Cold Spring