911 calls played in neighbor vs neighbor murder trial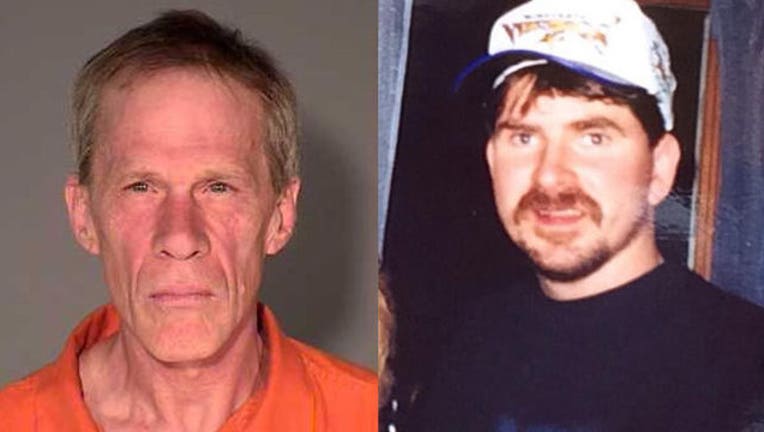 article
ST. PAUL, Minn. (KMSP) - Neal Zumberge's calls to 911 were the focus of Day 2 of arguments in the New Brighton, Minn. man's murder trial. Zumberge is accused of shooting and killing his neighbor, Todd Stevens, in a long-standing feud over the feeding of deer.
The 911 calls Zumberge made in the moments after the shooting were calm, controlled and emotionless. He told a dispatcher "someone's shot outside my house. I'm sure they need help." He assures the dispatcher, "I'm not going to shoot police. The police can go and help him."
But he also makes it very clear he will not surrender to New Brighton police, saying "they are partly responsible for what happened" and "they will kick the hell out of me."
"I told them he (Stevens) had guns. I've had enough," Zumberge said. "I told my neighbors earlier today, he was going to shoot me. People don't listen to me around here."
Zumberge was also adamant that his wife, Paula, had nothing to do with the shooting death of Stevens.
"I told her to get the hell out of the house," Zumberge said.
After more than 30 minutes on the phone and pacing inside, Zumberge walked out his front door and was arrested.
As for other evidence and testimony Thursday, much of the attention was focused on a black carrying case Todd Stevens had attached to his belt when he was shot. The defense has said Zumberge thought it was a gun holster -- scared his angry neighbor was armed. But upon closer inspection of photographs, all witnesses agreed it was a carrying case for a cell phone.