6 confirmed mumps cases at University of Minnesota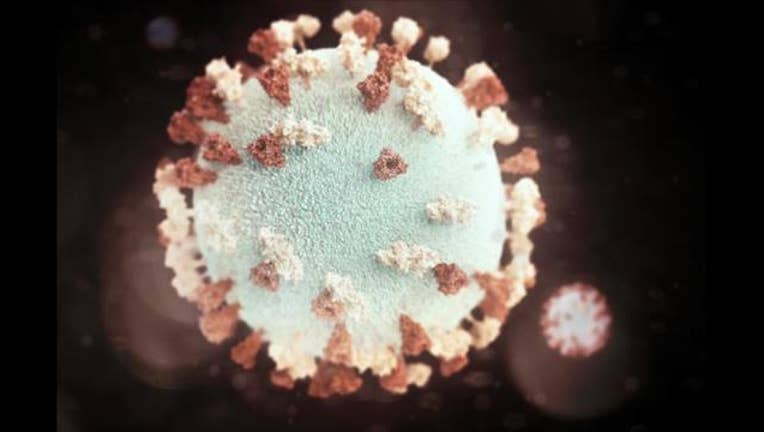 article
MINNEAPOLIS (KMSP) - State health officials have confirmed six cases of mumps at the University of Minnesota.
On Thursday, university officials notified students and staff.
All of the cases have mild.
Those who are immunized against mumps have a low risk of infection and the majority of the campus is immunized due to enrollment requirements.
Common signs of mumps include puffy cheeks and swollen jaw as well as fever, headache, and muscle aches.
Mumps is transmitted through saliva or mucus from the mouth or nose.