4 of 5 missing Mower County children located, mother arrested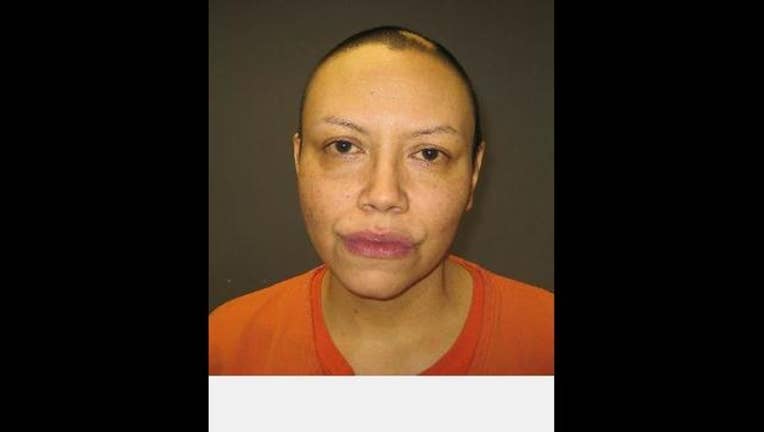 MOORHEAD, Minn. (KMSP) - Four children missing from Mower County, Minnesota were located Tuesday morning in Moorhead. Their mother, who is court ordered not to have contact with them, has been arrested.
A fifth child, 17-year-old Morgan Cooley, is still missing. 
Izetta Cooley, 39, is accused of taking five of her children from their home in Rose Creek, Minnesota Saturday night. 
At 10:50 a.m., authorities executed a search warrant at a home on the 1200 block of Main Avenue in Moorhead. Izetta and four of the children were located inside and taken into custody without incident. 
The children are currently in the custody of the Clay County Social Services Department. 
Izetta was arrested for an outstanding felony kidnapping warrant out of Mower County. She is currently in the Clay County Jail.