2 killed after car pulls in front of motorcyclists in Kandiyohi County, Minn.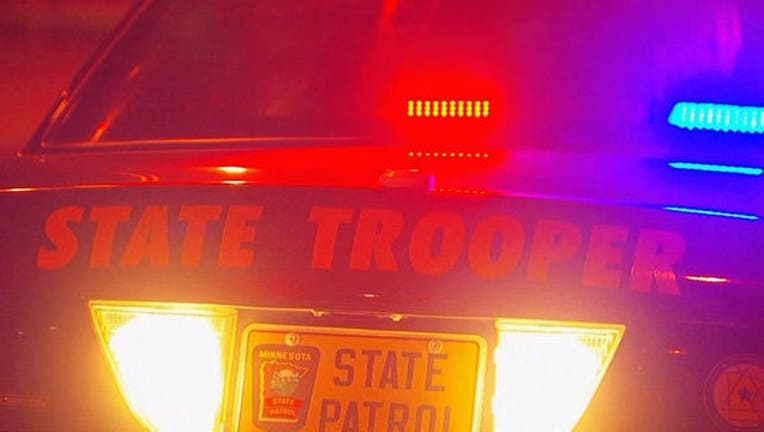 article
KANDIYOHI COUNTY, Minn. (KMSP) - Two motorcyclists were killed in a crash Saturday in Kandiyohi County, Minnesota.
According to state patrol, around 11:20 a.m., a Monte Carlo was heading west on Highway 23 making a left turn onto County Road 2/160th Street and turned in front a group of motorcyclists heading east.
Two motorcycles hit the Monte Carlo and a third motorcycle laid down on the roadway to avoid the crash. Two people died at the scene, and the two people on the third motorcycle were taken to the hospital with serious but non-life threatening injuries.
The driver of the Monte Carlo is a 21-year-old woman from Bricelyn, Minn.
Motorcyclist James Leon Young, 42, and motorcyclist Michelle Lee Young, 44, both of St. Cloud, died in the crash. They were not wearing helmets.
Alcohol was not a factor in the crash.