2 die in head-on crash near Hastings, Minn.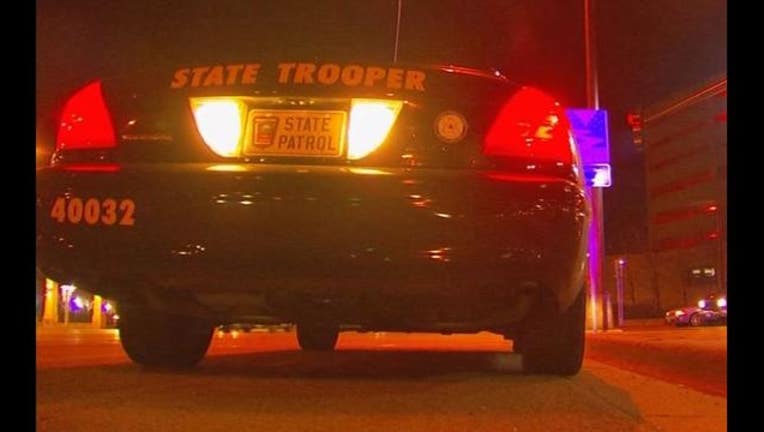 article
WELCH TOWNSHIP, Minn. (KMSP) - Two people have died after a two-vehicle collision Friday afternoon just south of Hastings, Minnesota.
According to the Minnesota State Patrol, the crash occurred around 3 p.m. at Highways 61 and 316 in Welch Township.
Maxine M. Jellum, 76, of Morristown, Minn., was heading west on Hwy. 61 when she was struck by an SUV heading south on Hwy. 316, according to the patrol.
Jellum and the other driver, Betty Lou Ramthun, 73, of Goodhue, Minn., both died in the crash.
Daniel R. Ramthun, 72, also of Goodhue, was taken to Regions Hospital with noncritical injuries.