1 killed, 2 injured in crash outside Zimmerman, Minn.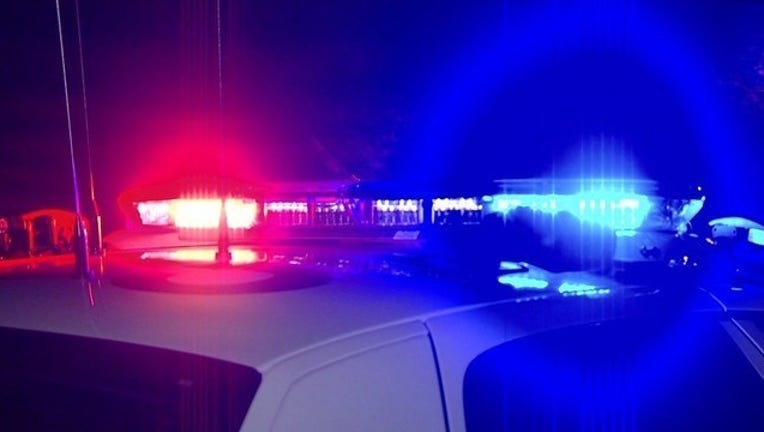 ORROCK TOWNSHIP, Minn. (FOX 9) - A 19-year-old Big Lake man has died after he lost control of his car and was hit by another vehicle Saturday evening near Zimmerman, Minnesota.
According to the Sherburne County sheriff's office, around 6:40 p.m., Noah Kawika Johnson was driving west on 263rd Avenue in Orrock Township when his car began to spin and ended up in the eastbound lane. He was then T-boned by another car. 
Johnson was pronounced dead at the scene.
The driver of the other car, a 41-year-old woman, became trapped in her car with her 12-year-old passenger. The two were extricated and taken to the hospital.