1 dead in early morning house fire in Woodbury, Minn.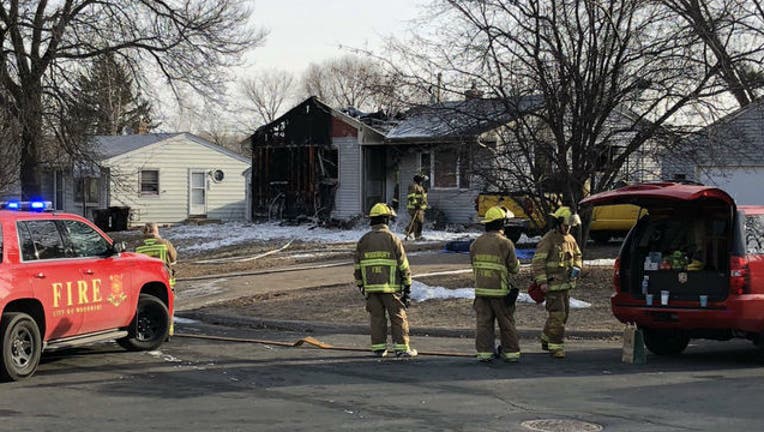 WOODBURY, Minn. (FOX 9) - One person is dead after a house fire in Woodbury, Minnesota Tuesday morning. 
At 6:20 a.m., a neighbor called 911 to report a fire at a house on the 300 block of Meadow Lane, according to Woodbury Public Safety. 
Firefighters responded to the scene and located a person dead inside the home. 
After a searching the home, officials believe the person who died was the only person living in the house at the time of the fire. No one else was found. 
The fire is now out. The cause of the fire remains under investigation. 
This is a developing story. Check back for updates.