1 charged in drug-related shooting death in St. Paul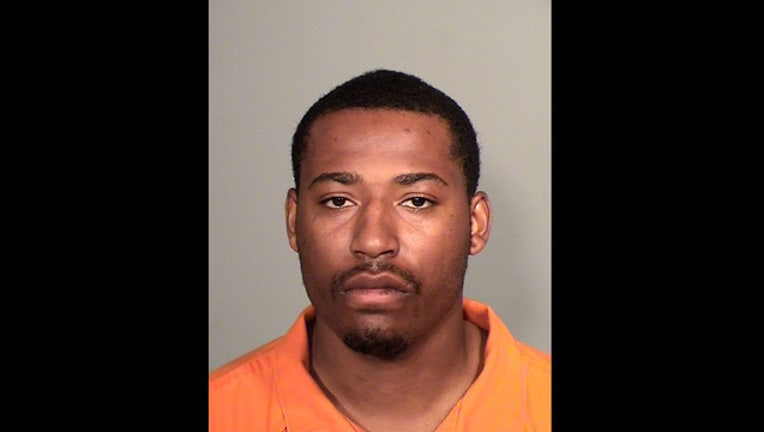 article
ST. PAUL, Minn. (KMSP) - One person has been charged in connection with the shooting death of a Minneapolis man on St. Paul's north side Tuesday night.
Officers responded to a report of shots fired on the backyard of a house on the 300 block of Burgess Avenue around 10:30 p.m. Police found evidence of a shooting in the area, but no victims.
Shortly after the shooting, Brock Larson, 36, was brought to Regions Hospital with gunshot wounds. He died at the hospital early Wednesday morning.
Gabriel Kimbrough, 23, of St. Paul is charged with second degree murder for his role in the fatal shooting. 
According to the charges, Kimbrough had arranged for someone to buy marijuana from Larson. He told Larson to meet the buyer at a house on Burgess Street in St. Paul around 10:30 p.m. on Tuesday night.
A witness who was with Larson at the time of the shooting told police that he was waiting with Kimbrough in Larson's car while Larson made the sale. A man drove up next to them and lifted up his shirt to indicate he had a weapon.
Kimbrough reportedly said, "Did he just up on me?" and began to chase after the man. The witness then saw Larson coming around the house and heard gunshots.
Larson ran back to the car after he had been shot and the witness drove him to Regions Hospital, where he later died.
Surveillance video in the area showed Kimbrough running through the neighborhood where the shooting took place.
Kimbrough was arrested at his probation officer's office. He has two prior robbery convictions in Ramsey County.