Why Fox 9 can't air the Packers game this Sunday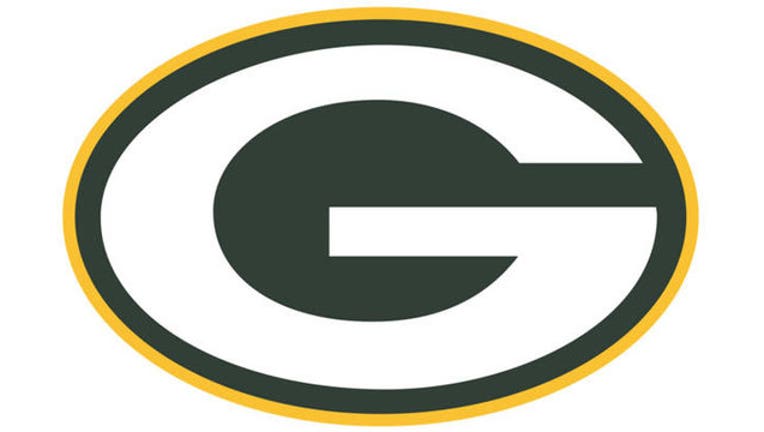 (KMSP) - For Green Bay Packers fans wondering why the game won't be found on Fox 9 this Sunday, look no further.
Per NFL rules, KMSP Fox 9 cannot air any game when the Minnesota Vikings game is airing on another network at the same time. Fox 9 will air the late game Chicago at Arizona. 
Vikings Gameday Live will still air on Fox 9 at 10 a.m. Sunday.
U.S. Sen. Tammy Baldwin of Wisconsin is fighting for the "right" of all Wisconsinites to watch Packers games. Currently, residents in the 13 Wisconsin counties assigned to an out-of-state TV market in either Minnesota or Michigan can only get the Vikings or Detroit Lions on their TVs when those teams are playing at the same time as the Packers. Baldwin's "Go Pack Go Act," introduced in July, would require cable, satellite and other video providers to provide "Wisconsin subscribers with access to programming from the broadcast television stations in a Wisconsin media market,"