VIkings sign cornerback Xavier Rhodes to 6-year extension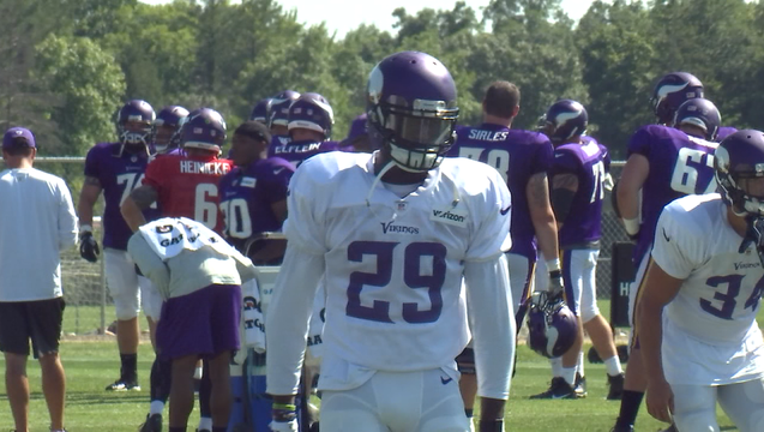 MANKATO, Minn. (KMSP) - The Minnesota Vikings announced Sunday that they had signed cornerback Xavier Rhodes to a contract extension, locking him in through the 2022 season, according to a team release.
The six year, $78 million contract includes $41 million guaranteed, a well-deserved bump for the defensive specialist who is coming off a pro-bowl season.
He led the Vikings last season with five interceptions, the team's highest number since 2003. He also had the second-lowest reception percentage in the NFL at 49 percent.
Rhodes has also proven to be incredibly reliable, starting in 52 of the 59 games he's appeared in since being drafted in 2013.