Woman dies in Wisconsin crash involving drunk driver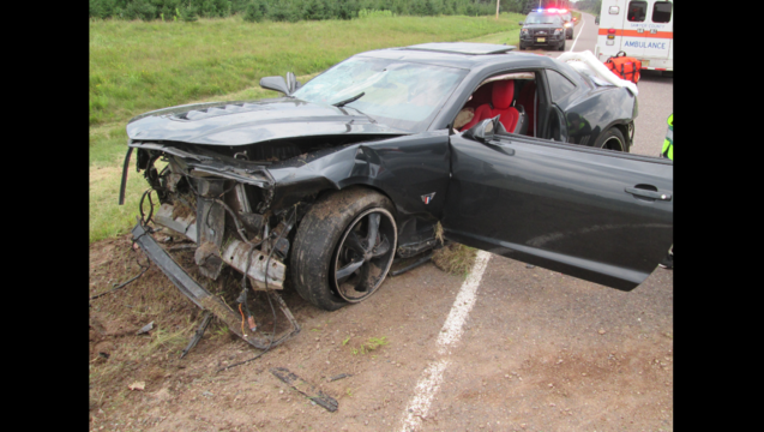 WASHBURN COUNTY, Wis. (KMSP) - A woman has died after a crash involving a drunk driver Monday afternoon in Washburn County, Wisconsin.
State troopers responded to a crash around 4:12 p.m. at the intersection of Fred Tripp Road near Spooner, Wis. When they arrived, officers discovered that the driver, a 48-year-old woman from Springbrook, Wis., was under the influence.
The passenger, 54-year-old Judith Ray from Springbrook, was transported to the hospital where she died of her injuries.
Neither woman was wearing a seat belt.
Wisconsin State Patrol continues to investigate the incident.